No real fix to the sharp rise in public debt loads, economists say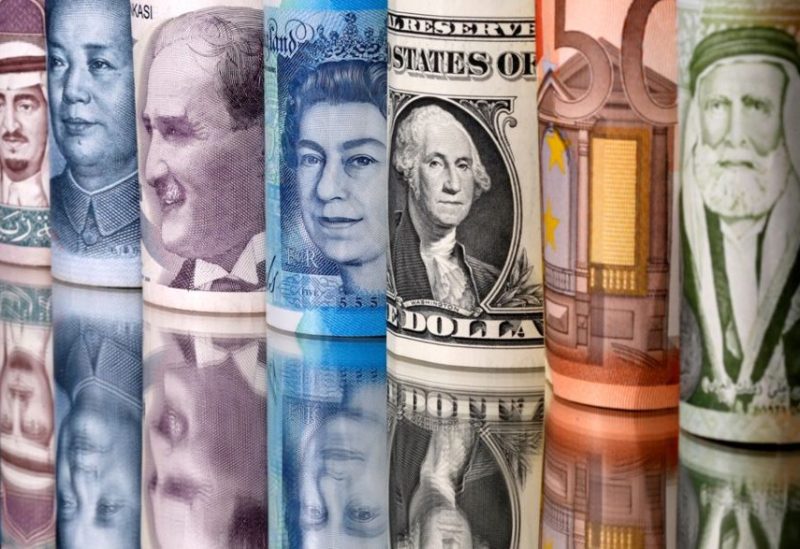 The steep jump in public debt loads over the past decade and a half, as governments borrowed large amounts of money to battle the Global Financial Crisis and the fallout from the COVID-19 pandemic, is probably irreversible.
That's the unhappy conclusion of a research paper being presented on Saturday to some of the world's most influential economic policymakers at the Kansas City Federal Reserve's annual central banking symposium in Jackson Hole, Wyoming.
Since 2007, worldwide public debt has ballooned from 40% to 60% of GDP, on average, with debt-to-GDP ratios even higher in the advanced countries. That includes the United States, the world's biggest economy, where government debt is now more than double the nation's yearly economic output. U.S. debt was about 70% of GDP 15 years ago.