Nord Stream gas row deepens as Gazprom airs new complaints on turbine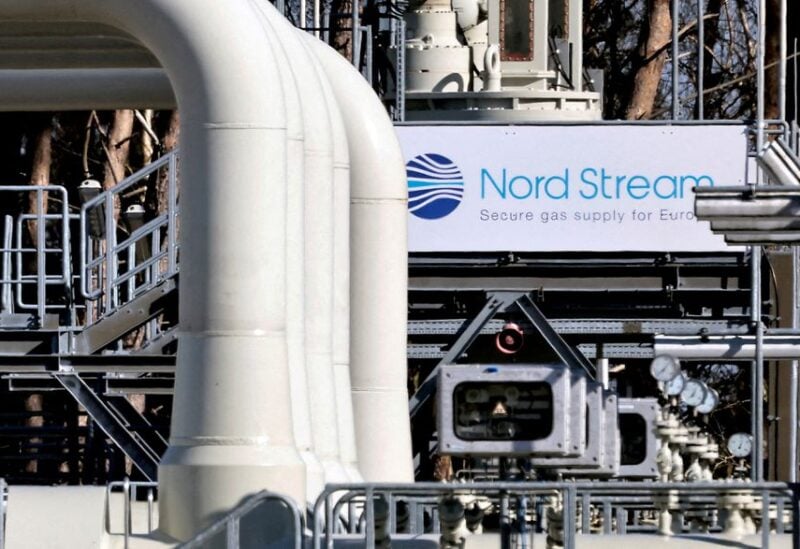 The delivery of a Nord Stream 1 gas turbine from Canada to Germany following repair was not in accordance with the contract, according to Gazprom's top manager on Friday, escalating criticism of maker Siemens Energy.
The remarks signaled an escalation of a dispute in which Russia has claimed turbine issues as the cause for reducing gas delivery via Nord Stream 1 – its primary gas link to Europe – to barely 20% capacity as of Wednesday.
Vitaly Markelov, Gazprom's deputy CEO, also stated that Russia has frequently complained to Siemens Energy about difficulties with other turbines.
"We contacted Siemens' Russian representative office many times and wrote ten letters. Siemens only corrected around a fourth of the reported problems "he stated in a television interview
He provided the serial numbers of three more engines that required Siemens repair due to issues in May and June that had forced them to shut down.
Siemens Energy did not reply to Markelov's remarks. The business alluded to an earlier statement issued on Wednesday, in which it stated that it had no access to the turbines on site and had not received any damage reports from Gazprom, therefore it had to presume the turbines were running normally.
The European Union rejects Russia's and Gazprom's claim that turbine issues are to blame for the dramatic decline in supplies via the pipeline that runs beneath the Baltic Sea from Russia to Germany. The gap has increased the likelihood of European shortages and gas rationing this winter.