Number of new business licenses issued in Dubai climbs 19 percent in Q1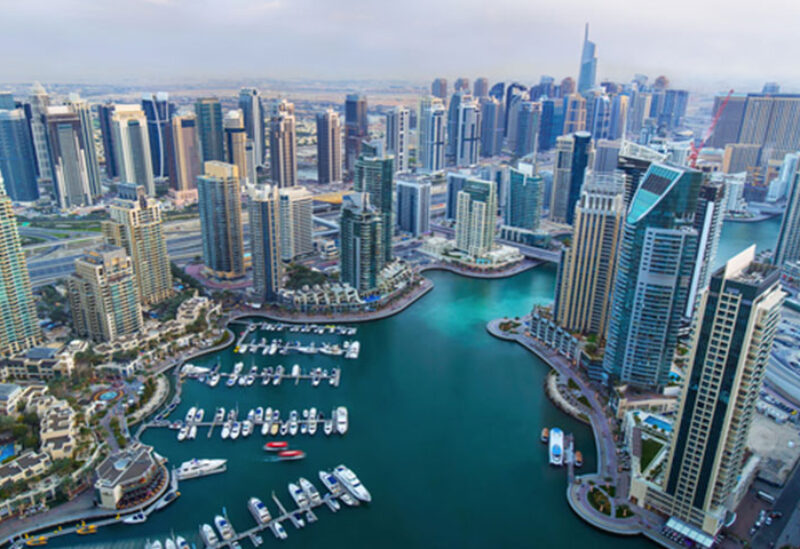 Dubai's Department of Economic Development said some 15,475 new business licenses were issued in Dubai in the first quarter, registering 19 percent increase compared to the same period last year.
The increase "highlights the resilience of the business environment of Dubai and the emirate's economic competitiveness", the Dubai government media office said on Monday.
Of those licenses, 58 percent were for professional services and 41 percent were for commercial activities, according to the department's Business Registration and Licensing arm. The remainder were for tourism or industrial activities.
In total, 99,887 business registration and licensing transactions were completed in the first quarter, an 8 percent increase on last year.
There were 38,090 license renewals, a 4 percent increase on last year.
Business conditions in Dubai's non-oil economy have been picking up in recent months, with IHS Markit's Purchasing Managers' Index for the emirate rising to 53.5 in April, from 51 in March.