OECD revises global growth forecast upwards for 2023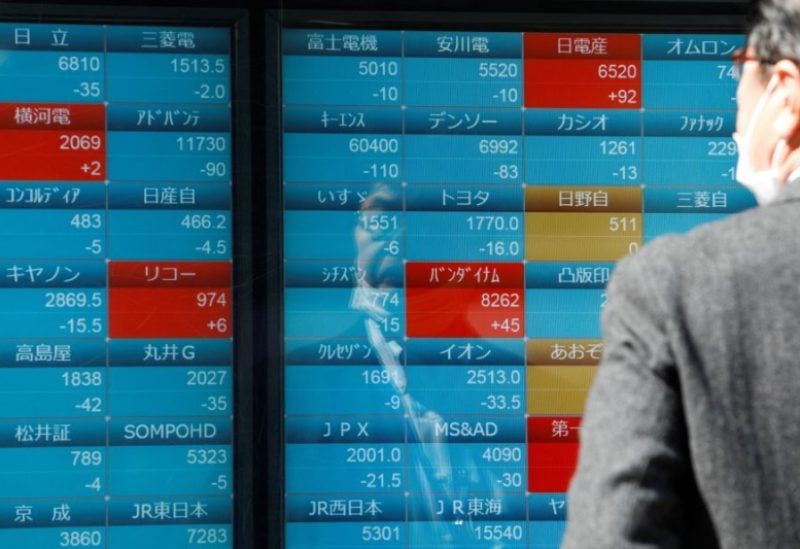 On Wednesday, the Organization for Economic Cooperation and Development (OECD) revised its global economic growth forecast for 2023, increasing it from its previous projection.
The global gross domestic product is projected to grow 2.7% this year, slightly up from the previous forecast of 2.6%, the OECD said in its June global economic outlook report.
The growth is foreseen to show a modest improvement, reaching 2.9% in 2024.
"The global economy is turning a corner but faces a long road ahead to attain strong and sustainable growth," said Clare Lombardelli, the OECD chief economist.
The recovery is backed by decreasing energy prices and inflation, slowing supply bottlenecks and the reopening of China's economy, coupled with strong employment and relatively resilient household finances, Lombardelli added.
She urged the central governments to maintain tight monetary policies as core inflation remains persistently high.
Annual consumer inflation in the Group of 20 economies is projected to fell to 6.1% this year and 4.7% in 2024 thanks to lower energy and food prices, moderating demand pressures and lower supply bottlenecks, the OECD said.