Oil dips as global supply concerns ease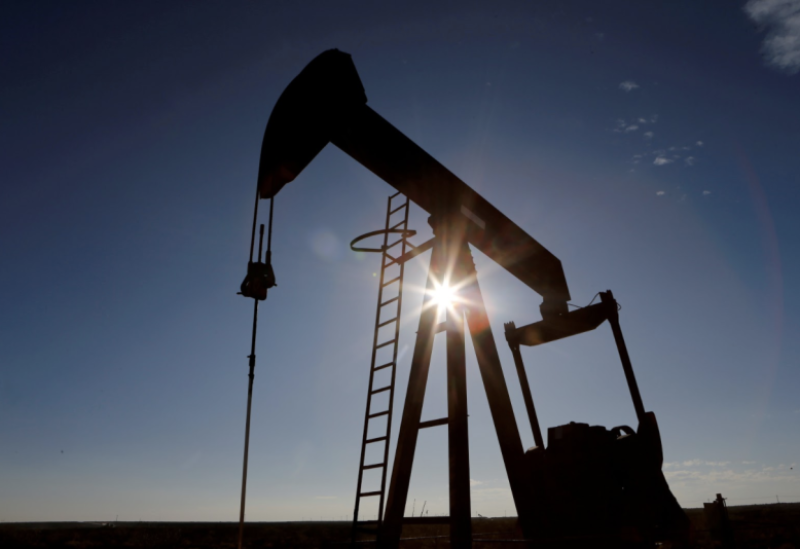 Tuesday saw an improvement in oil prices as investors became less concerned about possible supply interruptions resulting from the crisis in the Middle East and from data indicating increased output from both OPEC and the US.
Before they expire later on Tuesday, December delivery of Brent oil futures finished 4 cents down at $87.41 per barrel. January's more often traded contract dropped $1.33, or 1.4%, to $85.02.
West Texas, U.S. December-dated intermediate crude dropped $1.29, or 1.6%, to $81.02, while January-dated intermediate crude dropped $1.18 to $80.50.
Trading was choppy with prices up as much as $1 higher during the session, but prices remain below $90 a barrel.
A Hamas spokesman said it will release a number of foreign captives in the coming days.
"We've taken some of the war premium out of the prices," said Phil Flynn, analyst at Price Futures Group.
OPEC crude output rose by 180,000 barrels per day (bpd) in October, according to a Reuters survey, driven principally by Nigeria and Angola.