Oil dips as markets watch impacts of Middle East tension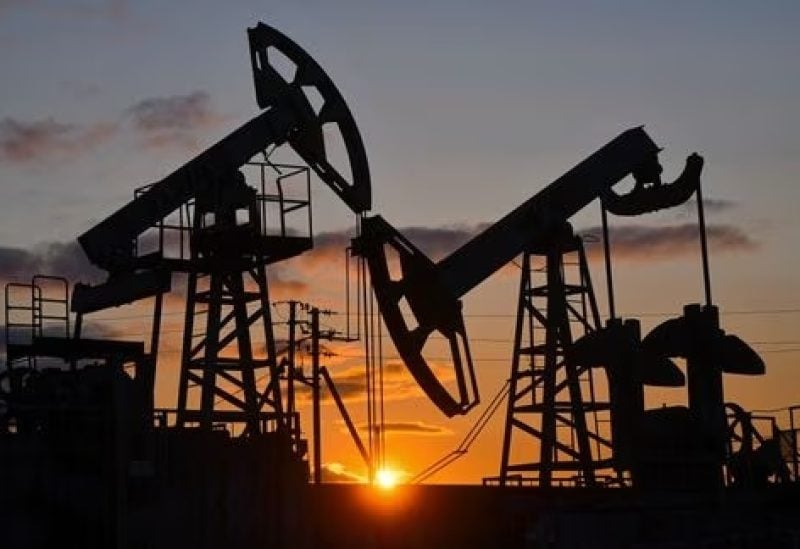 In the early Asian trading session on Monday, oil prices experienced a slight decline in a predominantly stable market environment, with the primary focus being on the unfolding developments in Middle East geopolitical tensions.
International benchmark crude Brent traded at $90.70 per barrel at 10.19 a.m. local time (0719 GMT), a 0.21% loss from the closing price of $90.89 a barrel in the previous trading session on Friday.
The American benchmark West Texas Intermediate (WTI) traded at the same time at $86.28 per barrel, down 0.08% from Friday's close of $86.35 per barrel.
Both benchmarks posted their sharpest increases of the last 26 weeks last week as markets fretted about worsening supply shortages for the remainder of the year due to the ongoing conflict between Palestine and Israel.
Market players are trying to assess the possible spillover of the conflict to other countries and its impacts on the crude oil supply routes as Israel gears up for a significant move into Gaza in response to Hamas's attack.
Bombs continued to rain down on Gaza over the weekend, killing hundreds of people each day. Iran's threats against Israel and the US are raising risks in the oil markets by jeopardizing a favorable outcome in the US-Iran nuclear deal, which would lift sanctions on Iran, including Iranian oil exports.
The US and Iran have been negotiating since 2015 when former US President Donald Trump walked away from a nuclear deal that prohibited Iran from producing highly enriched uranium or plutonium that might be used in a nuclear weapon.
The two sides had not yet agreed to re-enter the Joint Comprehensive Plan of Action, also known as JCPOA, before the Israel-Palestine conflict.