Oil down as uncertainties over new variant trigger investor caution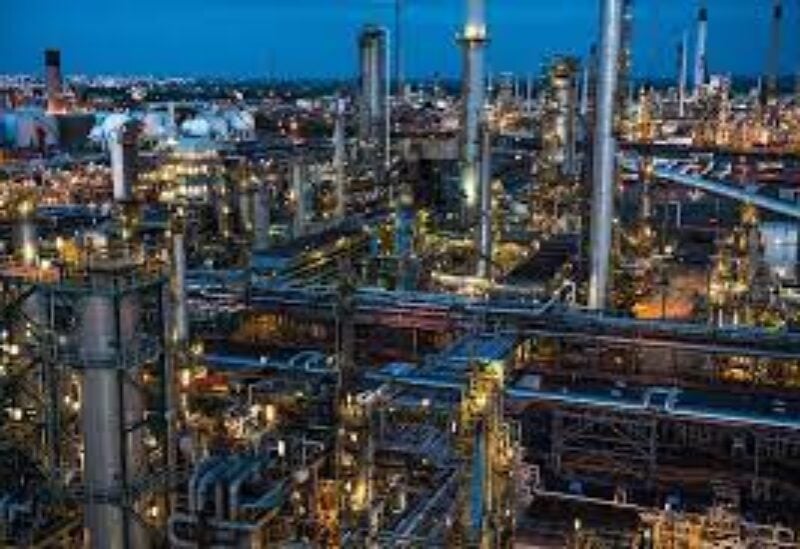 Although an estimated drop in US crude inventories should limit further price slumps, Oil prices declined over investor caution from uncertainties about the COVID-19 variant omicron.
International benchmark Brent crude was trading at $75.10 per barrel at 0639 GMT for a 0.45% decrease after closing the previous session at $75.44 a barrel.
American benchmark West Texas Intermediate (WTI) was at $71.64 per barrel at the same time for a 0.56% fall after the previous closed at $72.05 a barrel.
Since the omicron variant emerged two weeks ago, oil prices have come under demand pressure. However, the severity of the new variant is still unclear.
US President Joe Biden's chief medical advisor Anthony Fauci had said on Monday that "it doesn't look like there's a great degree of severity to it".
Despite reports from South Africa, where the new variant originated, suggesting omicron cases in the region only show mild symptoms, some governments have already taken mitigation measures to stop the spread of the virus.
The US Centers for Disease Control and Prevention (CDC) Director Rochelle Walensky said Tuesday that omicron has spread to 50 countries and 19 US states.
"While we are still working to understand the severity of omicron as well as how it responds to therapeutics and vaccines, we anticipate that all of the same measures will at least, in part, provide some protection against omicron," Walensky said during a White House news conference.
Late Tuesday, the American Petroleum Institute (API) announced its estimate of a fall of 3.08 million barrels in US gasoline inventories, exceeding the market expectation of a rise of 2.09 million barrels.
The forecast of such a large inventory draw signals a recovery in crude demand in the US, easing investor concerns over dwindling demand, which, in turn, supports higher prices.