Oil down on profit-taking after price rises over tightening supplies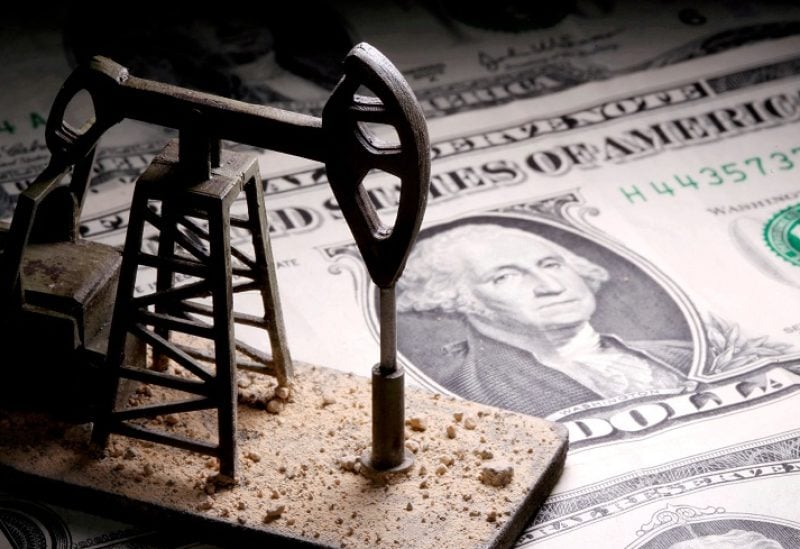 On Monday, oil prices experienced a slight decrease from the highs observed on Friday. This decline occurred as speculators took advantage of the commitments made by Saudi Arabia and Russia to reduce supplies in the upcoming month.
International benchmark Brent crude traded at $86.07 per barrel at 09.51 a.m. local time (0651 GMT), a 0.19% loss from the closing price on Friday of $86.24 per barrel.
The American benchmark West Texas Intermediate (WTI) traded at the same time at $82.66 per barrel, down 0.19% from the session close of $82.82 per barrel on Friday.
The price of Brent on Friday surpassed $86 a barrel over supply worries after Saudi Arabia and Russia announced plans to extend existing supply curbs.
Both benchmarks started the week with limited declines as investors cashed out on higher prices from last week's trading session.
The slow pace of China's economic recovery, as well as the extent to which Saudi Arabia and Russia would reduce production and exports due to diminished global crude stocks, are restraining further price declines.
Investors will be monitoring the upcoming reports from OPEC and the International Energy Agency, which will present information on the condition of the oil market, statistics on supply and demand and market projections.