Oil down over profit-taking ahead of Fed monetary policy decision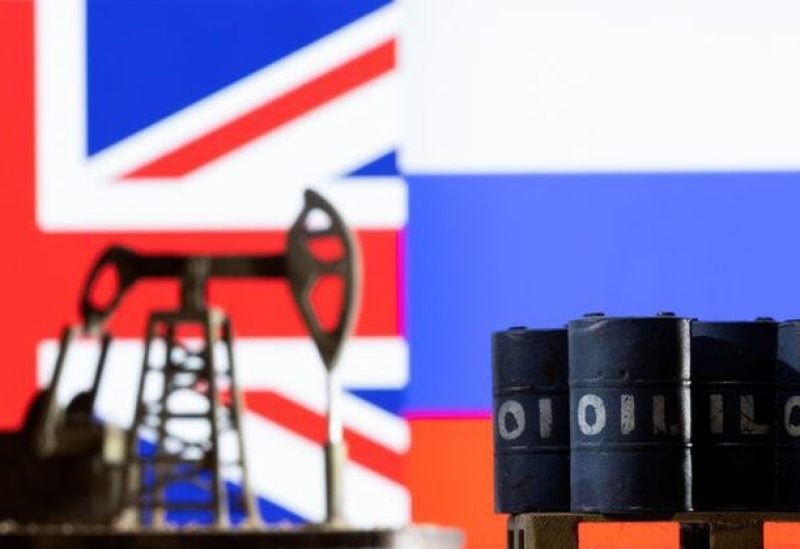 On Wednesday, oil prices experienced a decline as investors took profits following a 10-month high in prices. This adjustment was driven by uncertainties related to the highly anticipated US Federal Reserve (Fed) meeting scheduled for later in the day. However, the decrease in oil demand data limited the extent of the price decline.
International benchmark crude Brent traded at $93.48 per barrel at 09.57 a.m. local time (0657 GMT), a 0.91% loss from the closing price of $94.34 a barrel in the previous trading session on Tuesday.
The American benchmark West Texas Intermediate (WTI) traded at the same time at $89.64 per barrel, down 0.93% from the previous session's close of $90.48 per barrel.
Brent reached its highest level since last November, hovering around $95 a barrel on supply concerns after Saudi Arabia and Russia extended curbs until the end of the year.
However, prices dipped on Wednesday as investors sought to profit from the high price of oil before the Fed announced its next monetary policy decision.
Although investors anticipate that the Fed will keep interest rates unchanged for this month, they will be watching Fed officials closely for any indications of the direction the bank will take moving forward.
However, bullish demand signs in the US limited further price declines following the American Petroleum Institute's announcement late Tuesday of an estimated fall of 5.25 million barrels in US crude oil inventories, against the market expectation of a 2.66 million-barrel draw.
The US Energy Information Administration's (EIA) data on oil stocks will be announced later on Wednesday, and if the stock decline is confirmed to be larger than estimates, prices could fall further. ​​​​​​