Oil prices rise after US decision to raise debt limit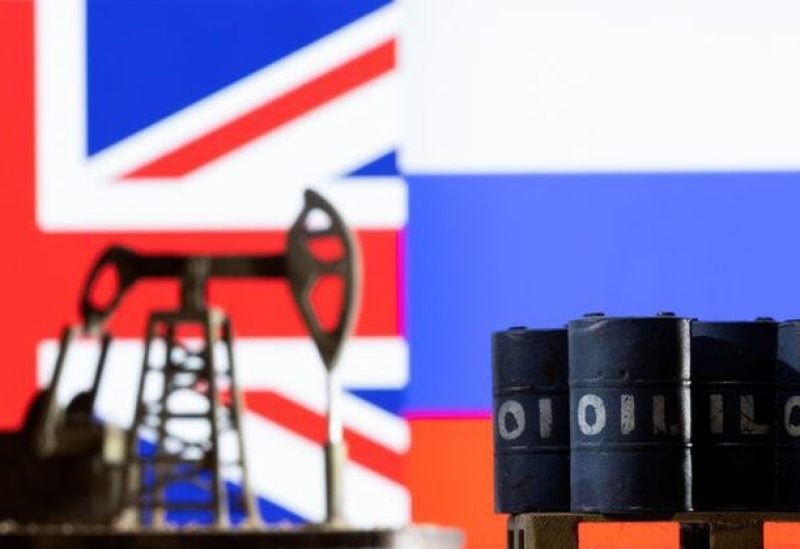 On Thursday, oil prices saw an increase following the passage of a bill in the US. The bill is expected to raise the US debt ceiling and impose restrictions on government spending with the aim of reducing the federal deficit.
International benchmark Brent crude traded at $73.34 per barrel at 09.52 a.m. local time (0652 GMT), a 1.02% rise from the closing price of $72.60 a barrel in the previous trading session on Friday.
The American benchmark West Texas Intermediate (WTI) traded at the same time at $68.75 per barrel, up 0.97% from the previous session's close of $68.09 per barrel.
The US House of Representatives passed a bill on Wednesday to avert a catastrophic default on the nation's debt. The bill, which suspends the $31.4 trillion cap on the federal government's borrowing limit through January 2025, needs to be passed by the Senate.
President Joe Biden urged the Senate to pass the bill as quickly as possible so he could sign it into law.
The debt limit was hit in January, but the Treasury Department had taken steps to ensure that the US continued to pay its bills.
Meanwhile, the American Petroleum Institute announced its expectation of a 5.20 million-barrel increase in US oil inventories.
Markets now await official data from the US Energy Information Administration due later in the day.
Ahead of the OPEC meeting on June 4, when producers will choose their output plan, investors and dealers are paying close attention and exercising caution.
Although Saudi Arabia and Russia, two other members of OPEC+, have given conflicting signals about whether the group will increase production curbs, analysts do not anticipate a change in output strategy during the meeting.