Oil prices soar almost 6 pct after major output cut by OPEC+ led by Saudi Arabia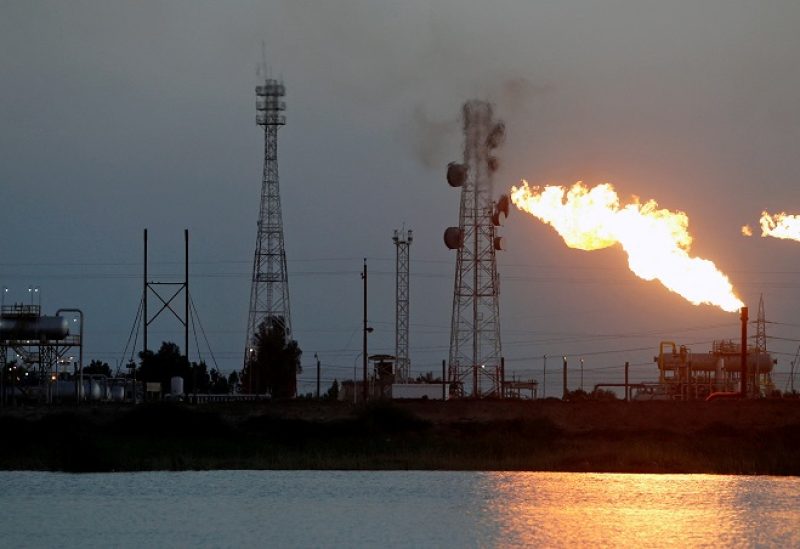 After major producers led by Saudi Arabia announced a surprise cut of more than one million barrels per day, oil prices soared almost six percent in Asian trade Monday morning.
The West Texas Intermediate contract jumped 5.74 percent to $80.01 a barrel, while Brent jumped 5.67 percent to $84.42.
The move by Saudi Arabia, Iraq, UAE, Kuwait, Algeria and Oman will be in effect from next month until the end of the year, and marks the biggest reduction in output since the OPEC+ cartel slashed two million barrels per day in October.
The reduction came on top of a Russian decision to extend a cut of 500,000 barrels per day, and despite US calls to increase production.
The announcement will fan fresh fears about inflation and put more pressure on central banks to hike interest rates further.
Market "sentiment is likely to take a knock… as higher levels of expected inflation assume higher (for longer) interest rates," said Matt Simpson at City Index.
"And stocks likely won't appreciate this development, so we could be in for a rocky start to the week."