Oil rises 2% but set for weekly loss on recession fears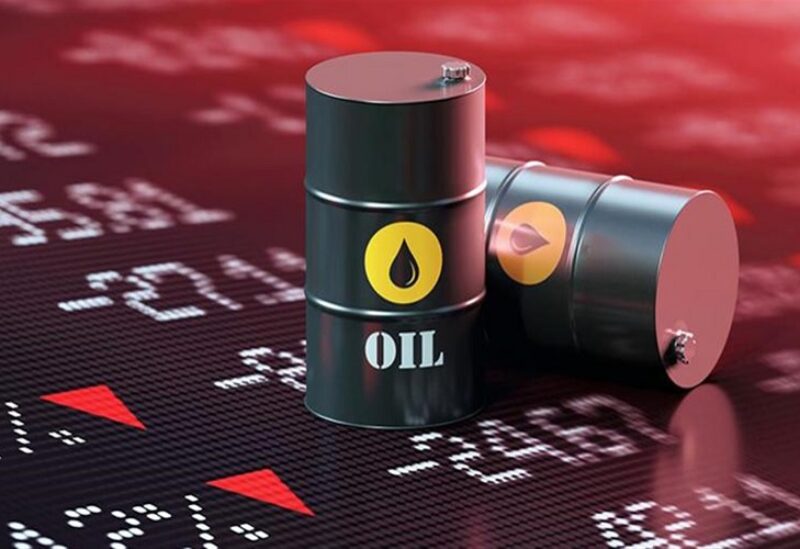 Oil prices climbed almost 2% in tumultuous trade on Friday but were still on track for a weekly loss as investors fretted about a probable recession-driven demand drop, despite tight global fuel supply.
Central banks throughout the world are boosting interest rates to combat inflation, creating concerns that rising borrowing costs will hamper economy, while major COVID-19 testing in Shanghai this week raised concerns about potential lockdowns, which might reduce oil consumption.
US energy businesses added two oil rigs this week, raising the total to 597, the most since March 2020, according to energy services firm Baker Hughes Co.
During the first half of 2022, oil prices skyrocketed. After Russia started its invasion of Ukraine in February, Brent approached a record high of $147, adding to supply worries.