Oman borrows total of $6.2 billion to finance its 2021 budget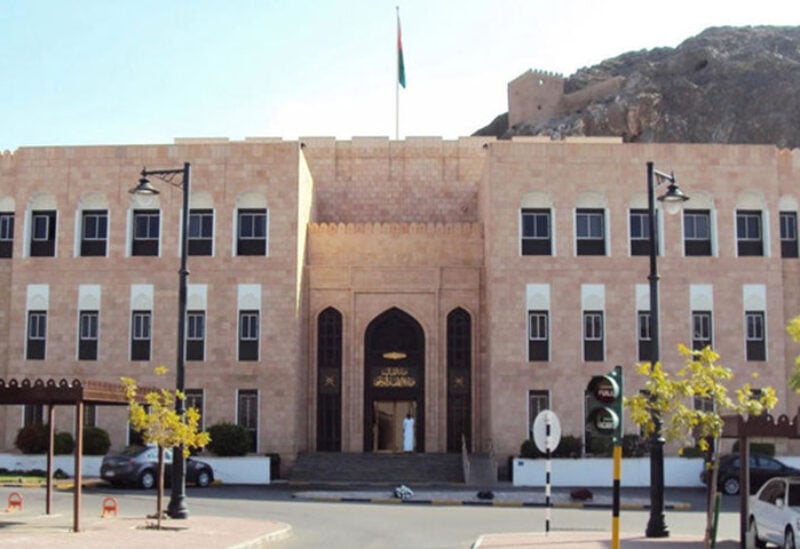 The Finance Ministry, said that Oman has borrowed $1.56 billion from its sovereign fund, the Oman Investment Authority, and another $4.59 billion through external and internal borrowings to partly finance its 2021 budget.
The total borrowing of $6.2 billion is 56 percent of the $10.9 billion worth of financing required this year, the ministry said in its March fiscal performance report.
The report came as rating agency S&P Global Ratings last week affirmed its 'B+/B' long- and short-term foreign and local currency sovereign credit ratings on Oman.
S&P expects the increase in the Omani government's net debt to remain elevated through 2024, but it should decelerate relative to 2020, on the back of higher oil prices and a fiscal reform plan.
Oman faces large external debt maturities of $10.9 billion over 2021-2022, the rating agency said, expecting it will have to rely on external debt to fund the deficits and maturing debt.