OPEC keeps world oil demand growth unchanged for 2023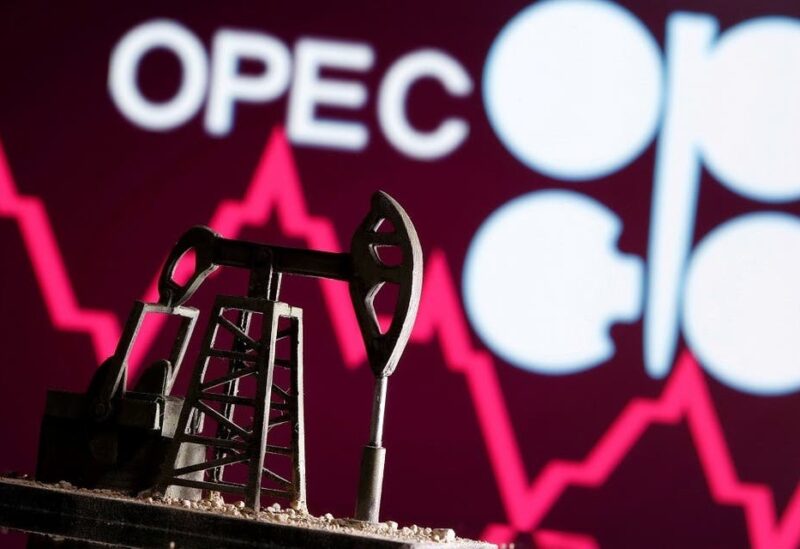 Global oil demand growth will be kept unchanged for 2023, according to the Organization of Petroleum Exporting Countries (OPEC)
According to OPEC's most recent monthly oil market report published Tuesday, oil demand will grow by 2.2 million barrels per day (bpd) in 2023 to reach 101.8 million bpd with some minor upward adjustments due to the expected better performance in China's economy on the back of its reopening from COVID-19 restrictions. Other regions are expected to see slight declines due to economic challenges that are likely to weigh on oil demand.
The growth in OECD is projected at 330,000 bpd to reach 46.52 million bpd, while growth in the non-OECD is expected to climb from 1.89 million bpd to 55.25 million bpd.
Global oil supply increases in December
In December, the global oil supply increased by around 300,000 bpd month on month, averaging 101.7 million bpd. This figure is 3.8 million bpd higher than the previous year.
OPEC's crude oil production averaged 28.97 million bpd in December, a month-on-month increase of about 91,000 bpd. During this period, crude oil production in OPEC increased the most in Nigeria, Angola, Libya and Venezuela, while production in Kuwait, Congo and Algeria declined.
The share of OPEC crude oil out of total global production increased by 0.1 percentage points to 28.5% in December compared to the previous month.