Orsted plans $57 billion investment in green energy projects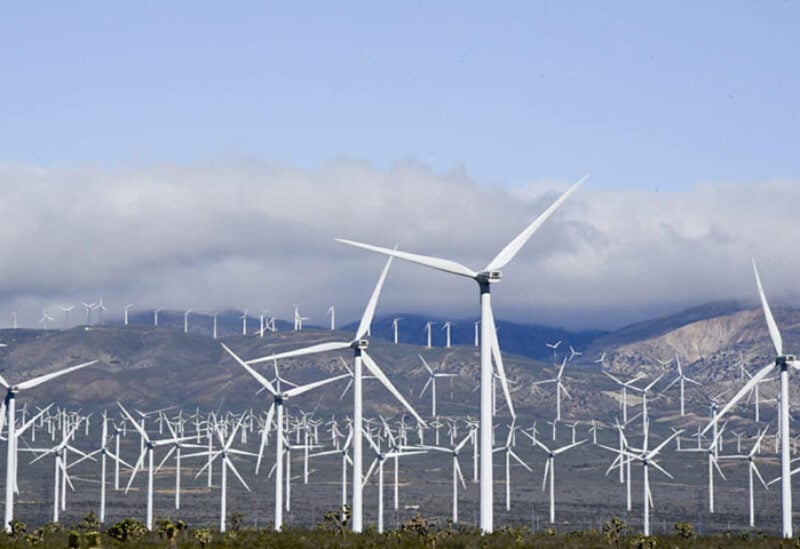 Danish firm, Orsted have targets to spend $57 billion by 2027 to be the world's leading green energy provider.
Orsted is speeding up investment to keep its edge in a world were green energy grows from a niche to a key way to get electricity. The new target is an average annual increase of about 50 percent from the company's last strategy update in 2018, it said on Wednesday.
"We must become one of the largest green electricity producers," chief executive Mads Nipper said in a webcast at the company's capital markets day. "We plan to continue to up our ambition."
Morgan Stanley said the company's target to expand capacity was more aggressive than expected, but was reassured by its expected return on capital employed of 11 to 12 percent from 2020 to 2027.
Orsted aims to leverage its already established pipeline to pursue new projects selectively, rather than bid whatever it takes to win new capacity. Limiting the offshore wind target to 30 gigawatts by 2030 strikes a balance between maintaining a market-leading position and focusing on value, the company's chief commercial officer Martin Neubert said.
Orsted is also ramping up its onshore wind and solar business, a space in which its further behind Enel and Iberdrola. Orsted plans to have over 17 gigawatts of onshore renewable capacity by 2030, compared with 2.4 gigawatts currently. Most of that growth will come in the US, already its largest market for onshore wind.