Others may reject Japan proposal on oil price cap, Kremlin says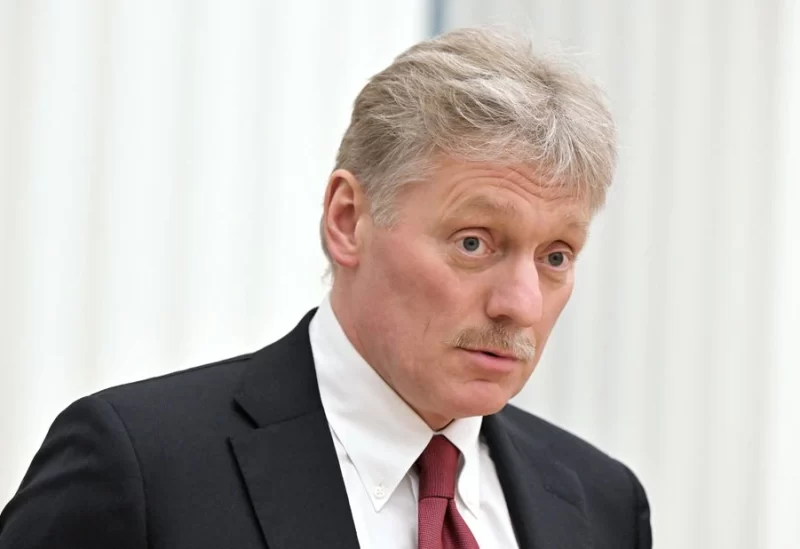 Russia must wait to see how measures to control the price of Russian oil exports are finalized, according to Kremlin spokesperson Dmitry Peskov on Monday.
In response to allegations that Japan's Prime Minister Fumio Kishida had recommended a price ceiling of approximately half the existing level, Peskov stated that other nations may disagree.
"This remark… does not imply that such parameters would be agreed upon by other nations," Peskov said during his regular press briefing.
Last week, G7 leaders decided to investigate the potential of imposing temporary import price limitations on Russian natural products, including oil.
They have asked ministers to evaluate the proposal urgently, in another attempt to limit Russian resources to finance its military campaign in Ukraine.
Moscow calls its actions in Ukraine a special military operation and warns that any steps to limit energy supplies would backfire on end-users as global oil prices will rise.