Poland investigates hacking attack on state railway network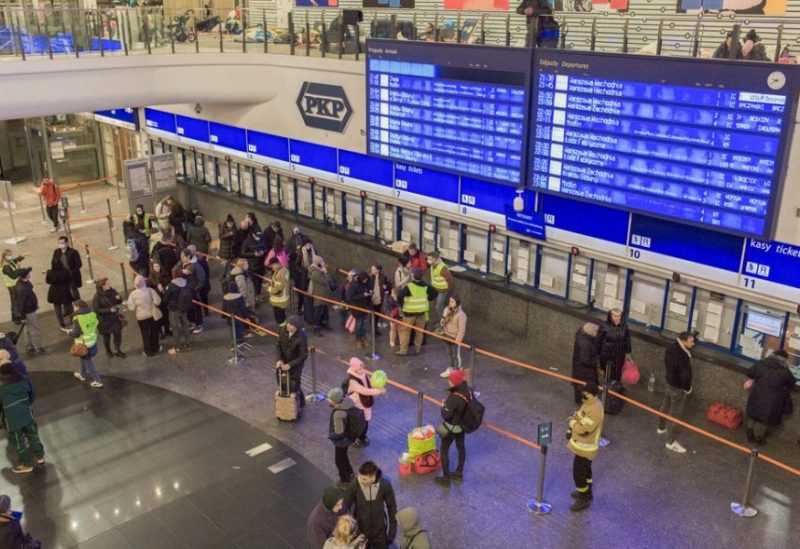 The internal security agency in Poland is probing a hacking attempt on the country's railway network that caused traffic disruptions overnight, according to the state-run Polish Press Agency on Saturday.
According to Stanisaw Zaryn, deputy coordinator of special services of Poland's Internal Security Agency (ABW), an illegal use of the system engaged in train traffic control is being investigated.
According to the agency, hackers utilized railway frequencies to send a signal that caused an emergency stopping of trains in northern Poland, causing delays.
Given Russia's recent attempts to destabilize Poland, Zaryn warned any such meddling would be taken seriously.
"Such attempts are being made by the Russian Federation in cooperation with Belarus, and also for this reason we do not underestimate any signals that come to the ABW," he said.
Separately, the state railway operator is investigating the derailment of two trains and a collision of another two on Thursday. No one was injured in these incidents.
According to Zaryn, there was currently no indication that Thursday's incidents were linked with the hacking attack.