Pope Francis to spend 3 days in Dubai for COP28 climate conference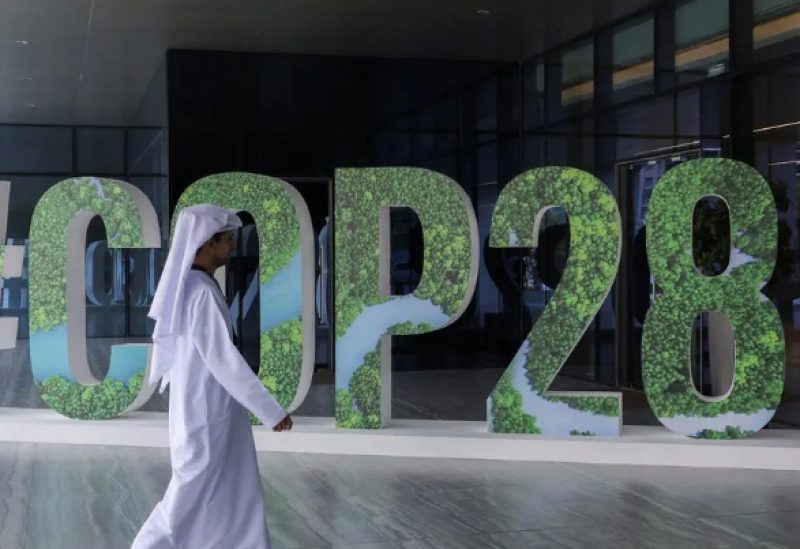 Pope Francis said Wednesday that he will travel to Dubai for three days during the COP28 climate conference hosted there.
Francis said during an interview on Italian television network RAI that he would depart for Dubai on Dec. 1 and stay until Dec. 3.
Excerpts of the interview were broadcast on Wednesday evening and recorded a few hours earlier. The full hourlong interview was to be broadcast later Wednesday night.
Francis offered no details of his trip's program, including any appearance at the conference. The travel comes about two weeks before his 87th birthday. When asked about his health — after setbacks that included abdominal surgery just a few months ago to repair a hernia and remove intestinal scarring — Francis quipped in reply in what has become his standard line — "I'm alive."
The international climate conference begins on Nov. 30 and runs through Dec. 12.
Francis has made the need for urgent care for the environment a hallmark priority of his papacy.
The Dubai edition is the latest in a series of COP meetings on the impact of climate change and on measures by governments to deal with it, including limits on involving greenhouse-gas producing activity. The first Conference of the Parties, as COP is formally called, was held in 1995 in Berlin, and the gathering has since been held in various cities and on different continents.