Post-strike Hollywood rushes to get film, TV sets humming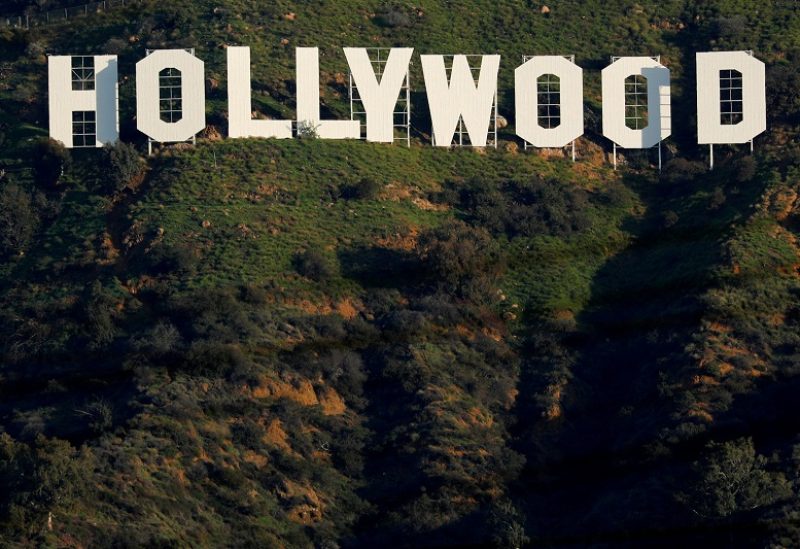 Just hours before the formal end of the Hollywood actors' strike, Beth Goodnight's phone started ringing with business.
Two project managers were sent out to bid on jobs by the head of a prop shop and construction company named after her in Hollywood. By Wednesday's end, they had crunched data on seven projects totaling hundreds of thousands of dollars, including a television show, a big event, and a Super Bowl commercial.
"My phone would not stop ringing and buzzing last night," said Goodnight, who estimated she may have spoken to as many as 100 people, including her laid-off workers. "I did not imagine the wave of tears that came, because … like Sisyphus being able to put down a 200-pound rock, I wasn't even aware of how much pressure I was under."
The SAG-AFTRA actors' union reached a tentative deal with the major studios and streamers Wednesday, opening the flood gates to Hollywood production and returning the entertainment industry to work after dual writers' and actors' strikes stopped most filming. Writers reached a deal in late September after going on strike in May.