Pound dips after initial gains following Truss's resignation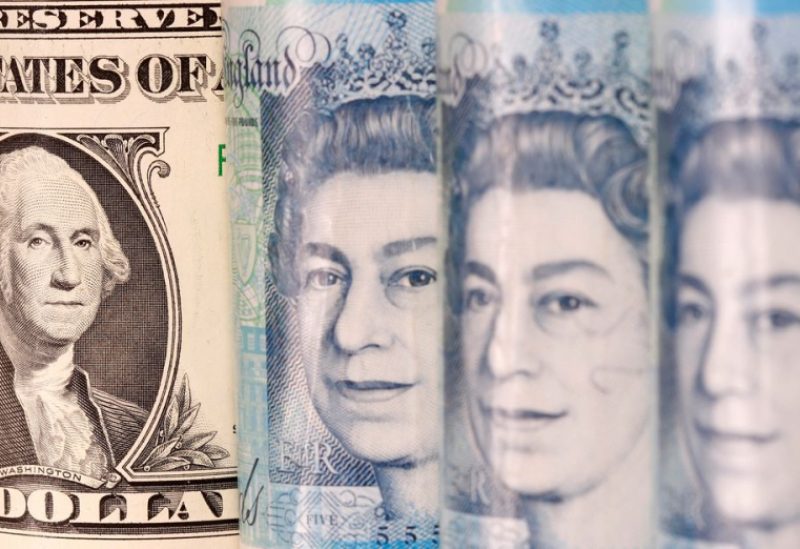 Nikkei slumps after yen weakens past 150
Tokyo stocks were under pressure Friday as the dollar maintained its strength against the yen It broke the key psychological level of 150 the day before.
Japan's Nikkei 225 index opened at 29603.50 on Friday (October 21), down 0.22 per cent on the previous day's close.
Sterling slips a little after initial gains
Sterling pound fell on Friday in early Asian trade to hold above $1.12. After Prime Minister Liz Truss announced she is resigning, Sterling gained to top $1.13 before giving up those gains.
The pound was trading at $1.1208, down by 0.26 per cent, at 03:06 BST on Friday.
Gold set for second weekly fall
Gold prices on Friday were set for a second weekly decline as US Treasury yields held near multi-year highs following strong labour market data and hawkish comments from Federal Reserve officials, dampening the appeal for zero-yield bullion.