Qatar Airways CEO to step down, be replaced by airport executive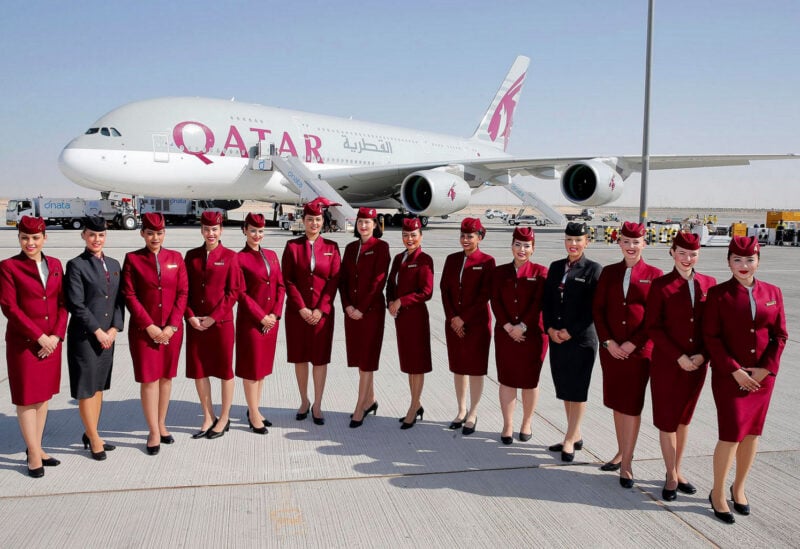 After nearly three decades at the head of the state-owned airline, Akbar Al Baker, one of the most vocal leaders in the aviation sector, is retiring as chief executive of Qatar Airways, according to a memo obtained by Reuters on Monday by a source.
According to the person with knowledge of the situation, Badr Mohammed Al Meer, who is presently the chief operating officer of Hamad International Airport, will succeed Al Baker.
Al Baker's resignation was announced to staff in an official circular, seen by Reuters, from Chairman Saad Sherida Al-Kaabi who paid tribute to his "27 years of remarkable service".
Qatar Airways could not immediately be reached for comment.
Al Baker was appointed CEO in 1997, three years after the airline's launch, and has been instrumental in transforming Qatar Airways into a major international carrier that competes against the likes of Dubai's Emirates and Turkish Airlines.
He also became synonymous with a shift in the global aviation map towards the Gulf, as carriers swept up passengers transiting between East and West, and regularly clashed with U.S. and European airline chiefs on trade and labour issues.