Qatar central bank to start gradual reduction of pandemic stimulus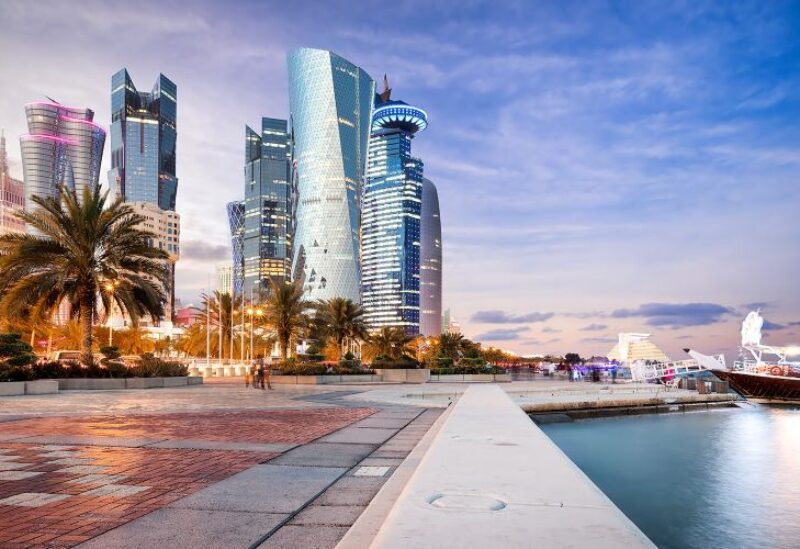 The central bank of Qatar (QCB) said on Thursday that it will begin working on a gradual decrease of the measures put in place to help the economy as the small but affluent Gulf state recovers from the effects of the coronavirus epidemic.
"QCB will begin with the execution of the future strategy for a progressive decrease of the extraordinary assistance stimulus packages that it has established," the bank said in a statement.
The central bank added that this will be done "through a gradual and deliberate exit that takes into account the various interactions between monetary policy measures and the continuity of economic and banking activity in the State of Qatar."
In response to the slowdown last year, Qatari authorities made available an assistance package of 75 billion riyals ($20.60 billion), or around 14 percent of GDP, of which 50 billion riyals were central bank liquidity support.
On Thursday, the central bank stated that the local financial and banking system was stable, and domestic liquidity remained plenty.
S&P Global Ratings confirmed Qatar's 'AA-(minus)' rating last month, citing the country's fiscal and external buffers as mitigating the risks posed by fast rise in foreign debt in the banking system.