Robinhood to be valued at $35 billion through Nasdaq listing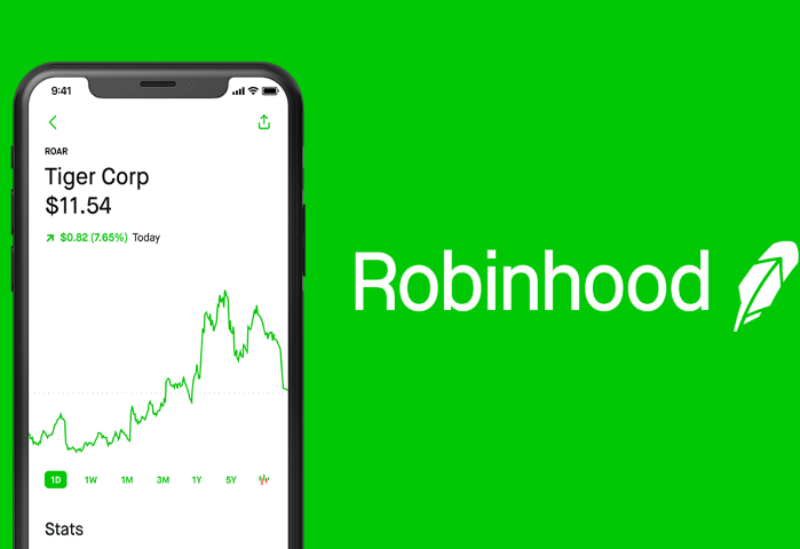 Robinhood Markets, the Silicon Valley-based company behind the trading app Robinhood could be valued at up to $35 billion through its initial public offering, according to a regulatory filing.
The controversial app that is popular with younger investors, set a price range of $38 to $42 per share for its listing on Nasdaq Dubai. It is planning to list 55 million shares, raising up to $2.3 billion in proceeds.
"We're proud to serve this next generation of investors and it's painful to see them continually lambasted in the news reports. Anecdotes of people winning (and losing) large amounts of money garner more attention than the pedestrian truths – the majority of our customers like to buy and hold," co-founders Vlad Tenev and Baiju Bhatt said in an introductory letter to the company's prospectus.
Robinhood provides users free share trading as well as the ability to purchase and sell more exotic instruments such as options and cryptocurrencies.
In an updated prospectus filing on Monday, the company said it had 22.5 million funded accounts as of June 30, up from 18 million at the end of March and a 130 percent increase on the same period last year. It expects revenue to increase by about 129 percent year-on-year to between $546 million and $$574m and the amount of assets under its custody to grow to $102bn – more than trebling from $33bn a year earlier.