Rolex prices continue to fall as cheaper watches outperform: Subdial index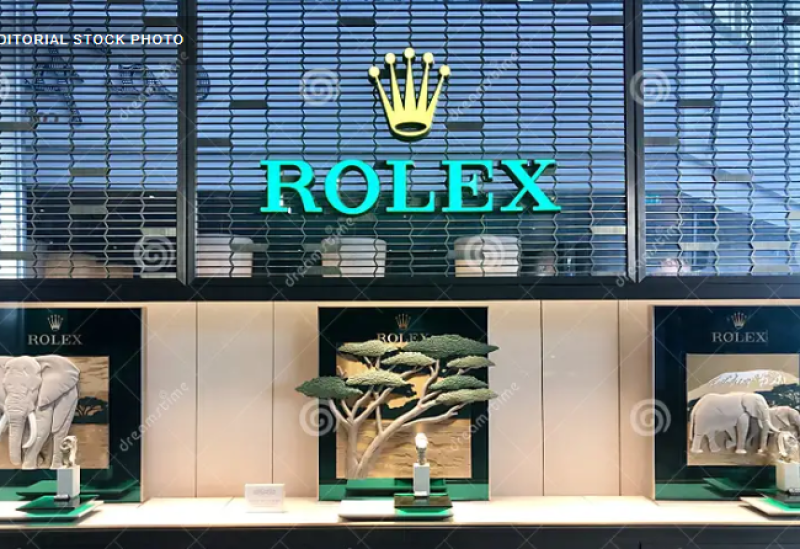 While entry-level models and brands like Cartier and Omega fared somewhat better last month, prices for pre-owned Rolex watches continued to decline on the secondary market.
September saw a 2.2 percent fall in the market pricing of Rolex watches, as tracked by the Bloomberg Subdial Watch Index. During the same time period, an index of 100 entry-level timepieces, which are usually priced under £7,500 ($9,120), decreased by 0.8 percent.
The findings indicate that despite a spike in costs in 2021 and 2022, collectors and aficionados are still hesitant to fork over big bucks for the most anticipated models from the leading Swiss companies.
During the epidemic, the secondary market saw record high prices for Rolex, Patek, and other high-end pre-owned models. However, beginning in April 2022, prices drastically declined due to rising interest rates and the crash of numerous cryptocurrencies.
With a 0.4 percent decline, Cartier watches—including the Tank and Santos models—were the best-performing brand index. The Speedmaster Moonwatch was among the Omega models in the index that had a 1.2% decline. An index of Tudor models—the less expensive sibling brand of Rolex—saw a 1.8% decline.