Romania cancels 1.2 bln euro warships deal with France's Naval Group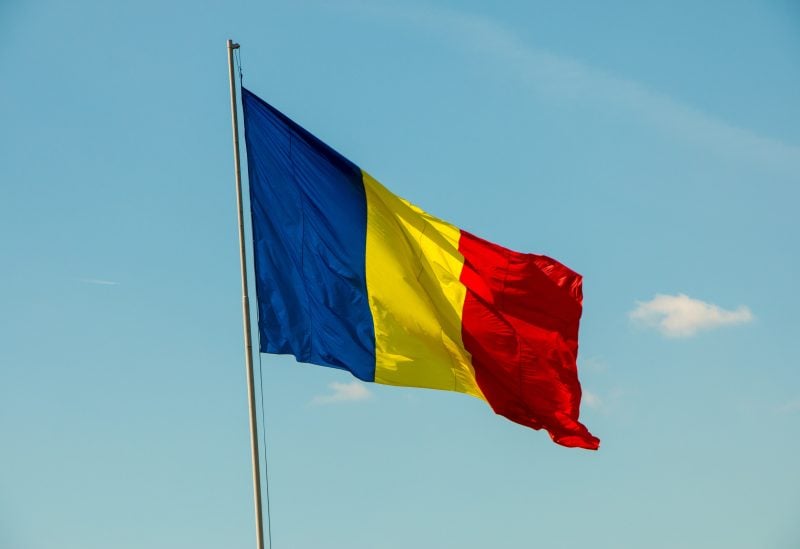 Romania's defense ministry said late on Tuesday it has cancelled a long-delayed deal to buy four warships from French firm Naval Group after the company and a junior partner failed to meet a deadline to sign a contract.
Defense firm Naval Group won the contract to build four Gowind navy corvettes for Romania and renovate two existing frigates for 1.2 billion euros ($1.32 billion) in 2019 in partnership with Romanian company Santierul Naval Constanta.
But the deal was held up, first by legal challenges and then by the two companies failing to reach an understanding concerning rising costs.
Romania's navy is the least modernised of its military branches. The country, a NATO state since 2004 and EU member since 2007, has ramped up its defence spending to 2.5% of GDP this year in response to Russia's invasion of Ukraine.
The country, which shares a 650km (400-mile) border with Ukraine, hosts a U.S. ballistic missile defense system and, as of last year, has a permanent NATO battlegroup stationed on its territory led by France.