Russia tells NASA space station pullout less imminent than indicated earlier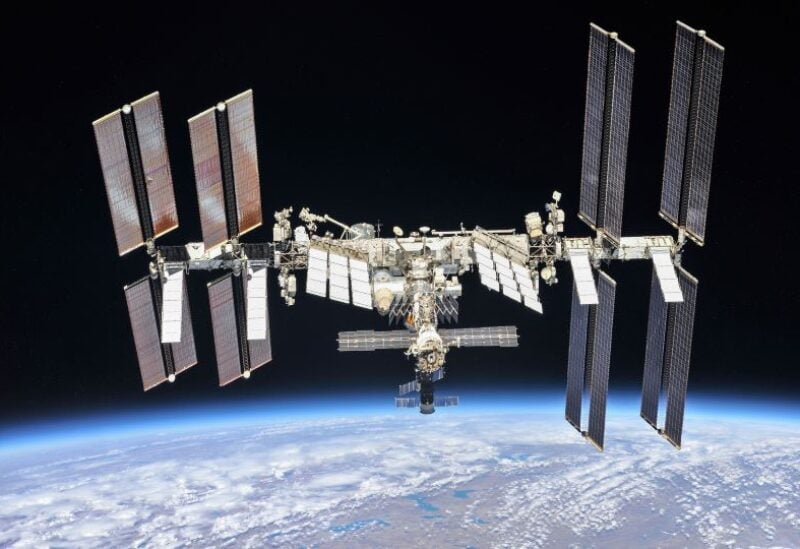 A senior NASA source told Reuters on Wednesday that Russian space officials have advised their American colleagues that Moscow would prefer to maintain flying its cosmonauts aboard the International Space Station (ISS) until their own orbiting station is completed and operational.
Taken along with words from a senior Russian space official released on Wednesday, the new indicators suggest that Russia is still at least six years away from abandoning a more than two-decade-long orbital relationship with the United States.
On Tuesday, Yuri Borisov, the recently appointed director-general of Russia's space agency Roscosmos, stunned NASA by saying that Moscow wanted to withdraw from the space station alliance "after 2024."
NASA's space operations chief, Kathy Lueders, said in an interview that Russian officials later on Tuesday told the US space agency that Roscosmos wished to remain in the partnership as Russia works to launch its planned orbital outpost, known as ROSS.