Russian finance minister expects 2023 GDP to grow by 2.5% or more, agencies report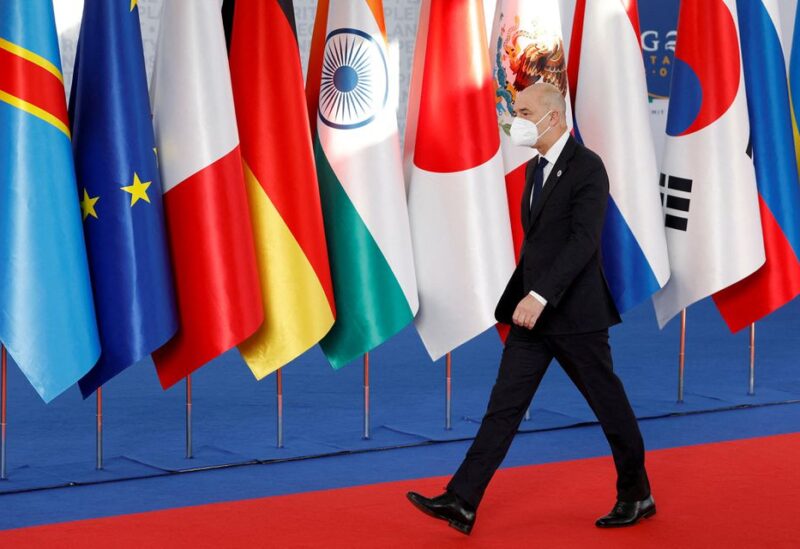 Russia's economy is likely to increase by 2.5% or more in 2023, with inflation hovering around 6%, according to Finance Minister Anton Siluanov.
The economy ministry raised its 2023 GDP prediction to 1.2% growth from 0.8% decline in April, however this is anticipated to be changed again shortly. The central bank predicts 1.5%-2.5% GDP growth this year.
"If the economy shrank by 2.1% last year, we expect it to recover by about 2.5% this year, maybe even more," Siluanov said in an interview with the CGTV station.
He forecast inflation would return to the target of 4% in 2024. The central bank has forecast it will fall to 5.0%-6.5% this year.
"We together with the Central Bank will be taking all measures to bring inflation down to our targeted level," Siluanov said.