Russia's Putin says stockpile needed to curb drug shortages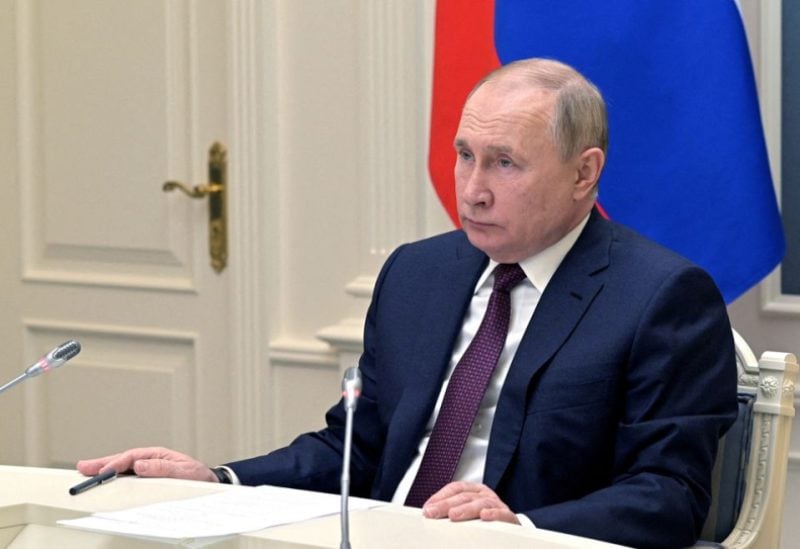 Despite the nation generating more of its own medications, some are still in limited supply in Russia, according to President Vladimir Putin, who urged stocking up on popular medications to help satisfy demand.
Although the delivery of prescription drugs to Russia has been hampered by transport, insurance, and customs barriers brought on by the conflict and other restrictive measures, according to industry figures, even though these products are exempt from Western sanctions imposed over the war in Ukraine.
"There has been a shortage of some drugs, despite the fact that we saw production of pharmaceutical products in the (first) three quarters of last year grow by about 22%," Putin said in a televised meeting with government officials.
"Sixty percent of medicines on the market are domestic drugs. Nevertheless, a deficit has formed in some drugs, and prices have risen."
He added that Russia does not restrict imports of drugs and continues to work with foreign manufacturers.
Russia also imports a large share of its medical equipment, such as pacemakers and radiotherapy devices, from the European Union and the United States, and its reliance is particularly acute for the most complex and critical machines.