Samsung Electronics flags surge 53 percent in Q2 profit, tops estimates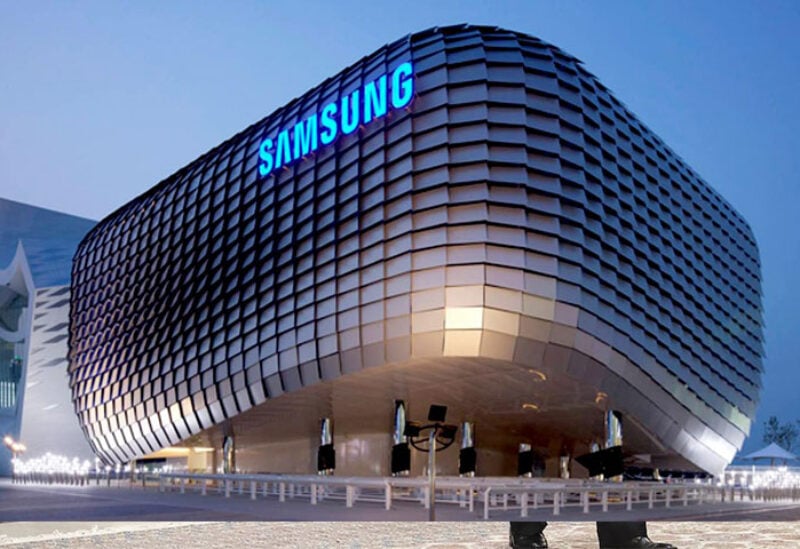 Samsung Electronics Co Ltd said on Wednesday that operating profits jumped 53 percent in the second-quarter, beating market estimates on the back of strong chip prices and demand despite lower smartphone sales.
The initial result is up 33 percent from the first quarter and underscores the soaring demand for chips that has depleted stockpiles amid a pandemic-led consumer appetite for electronics and recovering investment in data centers.
The world's largest memory chip and smartphone maker said profit for the quarter ended June 30 was likely $11 billion. If confirmed later this month, it would be the tech giant's biggest second-quarter profit since 2018.
"Third-quarter profit is expected to be even higher on strong mobile DRAM memory chip prices, and peak seasons for mobile and display businesses," said Park Sung-soon, analyst at Cape Investment & Securities.
For the second quarter, Samsung's chip division profit likely jumped by a fifth or more from a year earlier, analysts said, helped by strong memory-chip prices and demand for consumer electronics and from data centre customers.