Samsung Group in talks to buy U.S. drugmaker Biogen – Korea Economic Daily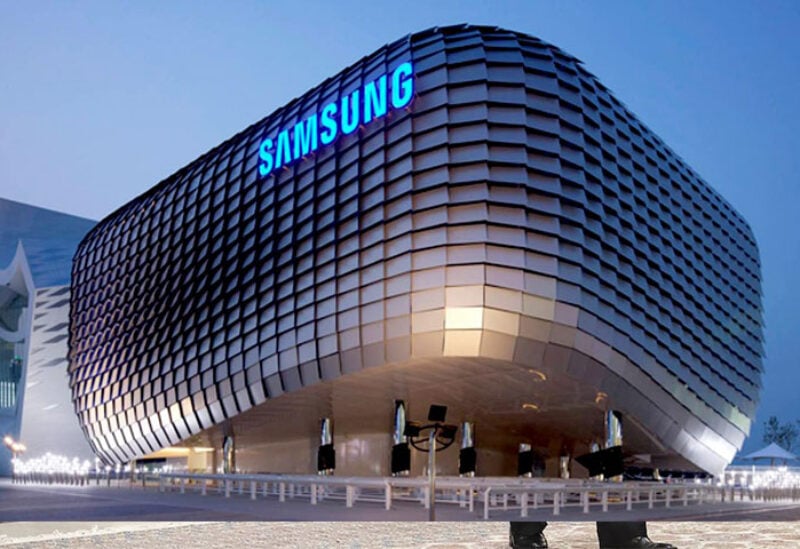 South Korean conglomerate Samsung Group is in discussions to acquire US pharmaceutical Biogen Inc, according to Korea Economic Daily, citing investment banking sources.
According to the article, Biogen approached Samsung about purchasing its shares, which might be worth more than $42 billion.
According to Refinitiv statistics, Biogen is presently valued at $34.67 billion.
Biogen received U.S. regulatory clearance for its medicine for memory-robbing Alzheimer's disease in June, despite the opinion of an independent advisory group that Biogen had not demonstrated clinical benefit.
In August, Samsung Group announced a 240 trillion won ($206 billion) investment over the next three years to grow its footprint in biopharmaceuticals, artificial intelligence, semiconductors, and robotics in the post-pandemic period. more info
Biogen and Samsung did not react quickly to Reuters' request for comment.
Shares of Biogen were up 11% in afternoon trading.