Samsung leader Lee excused from trial hearing as Biden to tour S.Korea chip plant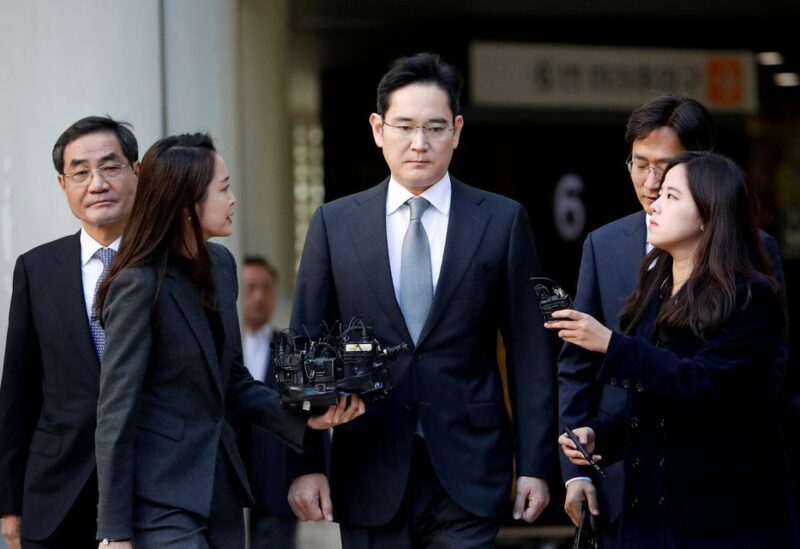 A court official stated that Samsung Electronics Vice Chairman Jay Y. Lee has been excused from attending an accounting fraud trial hearing on Friday because he is slated to host the US President's tour of a semiconductor factory in South Korea.
Although the defendant's presence is necessary by law to protect his right to defend, the Seoul Central District Court allowed Lee's plea to not attend so that witnesses' evidence may be recorded and the defendant alerted, according to the spokeswoman.
According to South Korean media, Lee will accompany US President Joe Biden on a visit of the world's largest semiconductor facility in Pyeongtaek, some 50 kilometers (30 miles) from Seoul.
Prosecutors charged Lee with stock price manipulation and accounting fraud in connection with the deal in 2020. Lee has disputed the charges.