Saudi ACWA power to sign $7 billion green hydrogen deal with Omanoil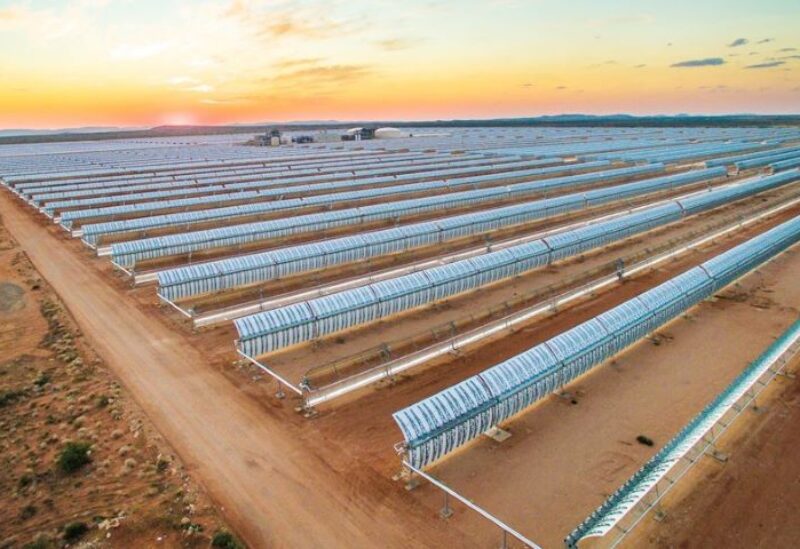 According to Al Arabiya, Saudi Arabia's ACWA Power will sign a $7 billion contract with Omanoil and Air Products on Tuesday to manufacture green hydrogen in Oman's Salalah Free Zone.
The arrangement is the latest in a slew of new accords agreed between the two Gulf countries following Saudi Crown Prince Mohammed bin Salman's visit on Monday.
On Monday, Omani and Saudi enterprises signed a total of 13 memorandums of understanding (MoU).
According to Oman's official media, the Oman Minerals Development Company has inked an agreement with the Saudi Maaden Company to evaluate mining exploration and development potential.
The Muscat Stock Exchange reached an agreement with the Saudi Tadawul group to collaborate on stock exchange operations and company dual listing.
On his Gulf tour, Saudi Arabia's Crown Prince is also set to visit the United Arab Emirates, Qatar, Kuwait, and Bahrain.
The official visits came ahead of the annual Gulf Cooperation Council meeting, which will be held in Riyadh in mid-December.
The Crown Prince's travel follows French President Emmanuel Macron's visits to various Gulf governments, including the UAE, Qatar, and Saudi Arabia – the Kingdom's first big Western leader visit since 2018.