Saudi Arabia: 'Boutique Group' to develop historic palaces into boutique hotels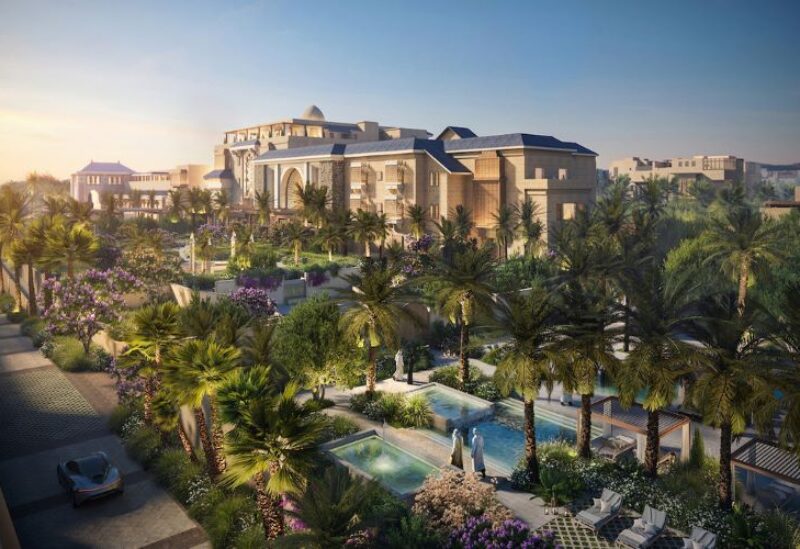 Crown Prince Mohammed bin Salman of Saudi Arabia has established the 'Boutique Group' to transform ancient palaces into premium boutique hotels, the Kingdom's Public Investment Fund (PIF) said on Thursday.
Boutique Group is a "new hospitality brand in Saudi Arabia that will manage and transform a collection of outstanding historic and cultural palaces into ultra-luxury boutique hotels." "The company will revitalize Saudi Arabia's dynamic tradition and culture to create a fresh and distinct hospitality experience," the PIF said in a statement on Thursday.
"His Royal Highness the Crown Prince's introduction of the Boutique Group confirms PIF's responsibility to unleash the possibilities of promising sectors in Saudi Arabia that may assist promote the diversification of the economy and contribute," said Yasir al-Rumayyan, Governor of PIF.
"The group will improve Saudi Arabia's status as a major regional and worldwide tourist and cultural destination, contributing to Saudi Vision 2030," he added.
The first phase of the project would concentrate on the construction of three palaces: al-Hamra Palace in Jeddah, Tuwaiq Palace and Red Palace in Riyadh.
According to reports, Al-Hamra Palace would have 77 keys, comprising 33 deluxe palace suites and 44 luxury villas in Jeddah. Tuwaiq Palace would supply 96 keys for 40 luxurious palace suites and 56 luxurious villas. Red Palace, on the other hand, will have 71 keys, comprising 46 luxury suites and 25 luxury guest rooms.