Saudi Arabia economy grew 3.9% in Q1 boosted by non-oil activities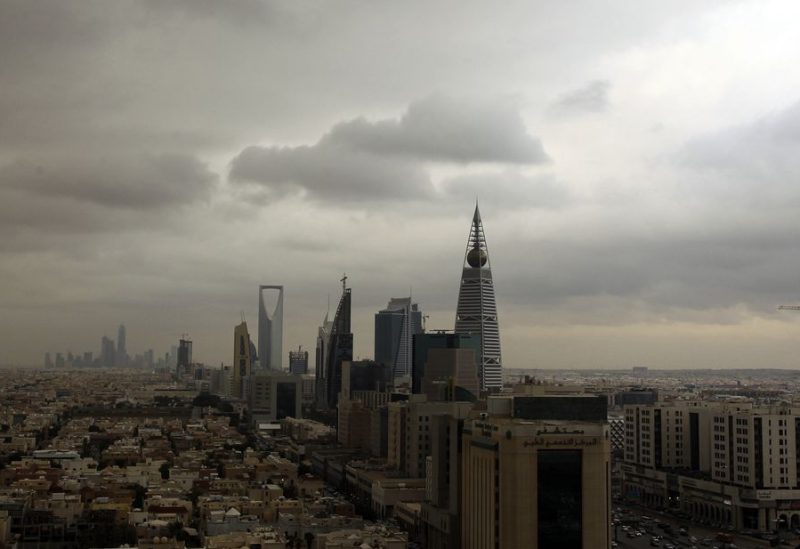 Saudi Arabia's economy grew by 3.9% year-on-year in the first quarter of 2023, according to initial government estimates of real gross domestic product published on Sunday.
Non-oil activities grew by 5.8% in the first quarter from a year prior, the General Authority for Statistics said, citing flash estimates, while oil activities grew by 1.3%. Government services activities grew by 4.9%, it said.
However, growth slowed compared to the fourth quarter of 2022, when GDP grew 5.5% year-on-year.
Seasonally adjusted real GDP decreased by 1.3% in the first quarter of this year, compared with the previous quarter as a result of a decline in oil activities by 4.8%, the report said.
The IMF says the Saudi economy grew 8.7% last year, but projects that Saudi GDP growth will more than halve to 3.1%, this year.
Saudi Arabia last month said it would cut oil output by 500,000 barrels per day from May, part of further cuts by OPEC+ oil producers of around 1.16 million bpd.