Saudi Arabia to expand duty free outlets beyond airports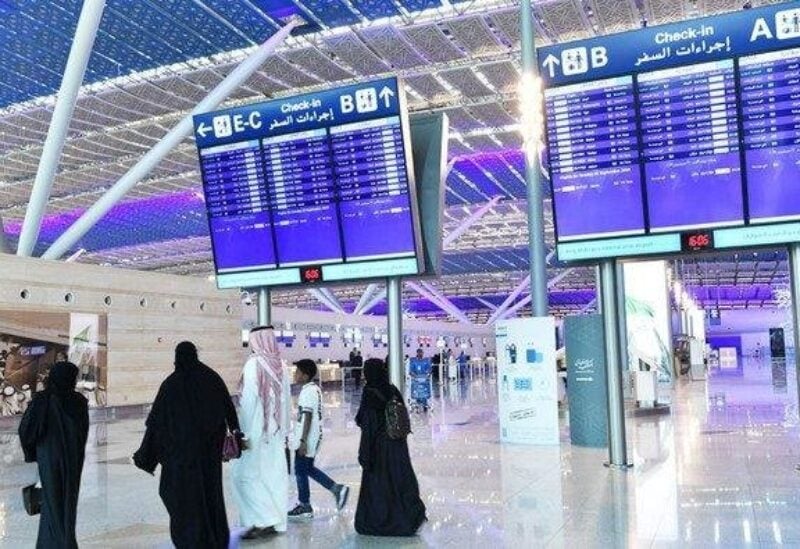 Saudi Zakat, Tax and Customs Authority said that Saudi Arabia intends to expand its duty-free stores beyond airports to land and sea ports, and to ships and planes.
A plan to update the rules for duty-free shops will be on the Kingdom's Public Consultation Platform (Istitlaa) until August 12, 2021. Previously, duty-free outlets were limited to departure halls at international airports, the Authority said.
The draft rules also include canceling the requirement that store owners provide a SR200,000 ($53,323) bank guarantee, but they will need to hold third-party insurance policies for goods in warehouses and halls for potential risks such as fire.
Products manufactured in the Kingdom will receive a 20 percent subsidy, according to the draft rules. Sales of all products will be limited to the quantities allowed for each passenger as defined by the customs system.