Saudi Arabia to extend voluntary oil cut of one million bpd for another three months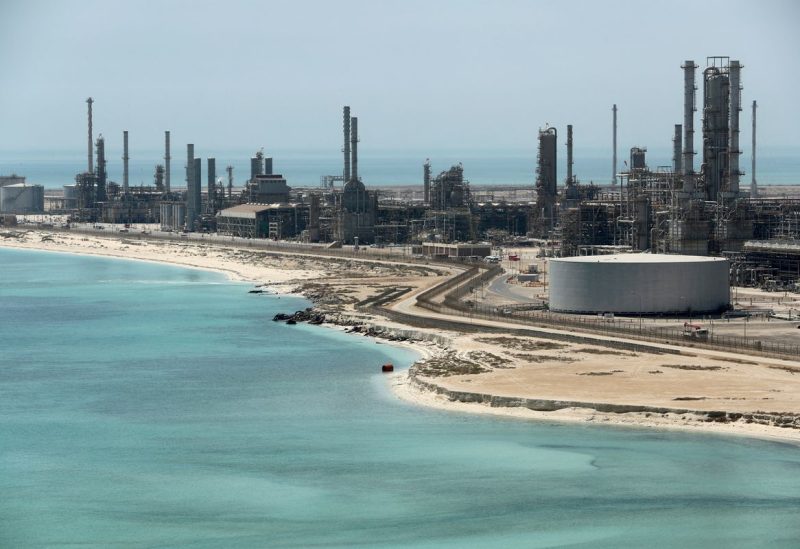 On Tuesday, an official source from Saudi Arabia's Ministry of Energy announced that the country will prolong its voluntary reduction of one million barrels per day for an additional three months, extending the measure until the conclusion of December 2023.
The Kingdom's production for the months of October, November and December will hence be around 9 million barrels per day.
According to the source, the cut will be reviewed monthly to consider deepening the cut or increasing production.
This cut is in addition to the voluntary cut announced by the Kingdom in April, which extends until the end of December 2024, the source said.
The source also reaffirmed that this additional voluntary aims to strengthen the precautionary efforts adopted by OPEC+ to help support the stability and balance of oil markets.
OPEC+, which groups the Organization of the Petroleum Exporting Countries (OPEC) and allies led by Russia, pumps around 40 percent of the world's crude, according to Reuters.