Saudi Arabia to finalize Riyadh development strategy next year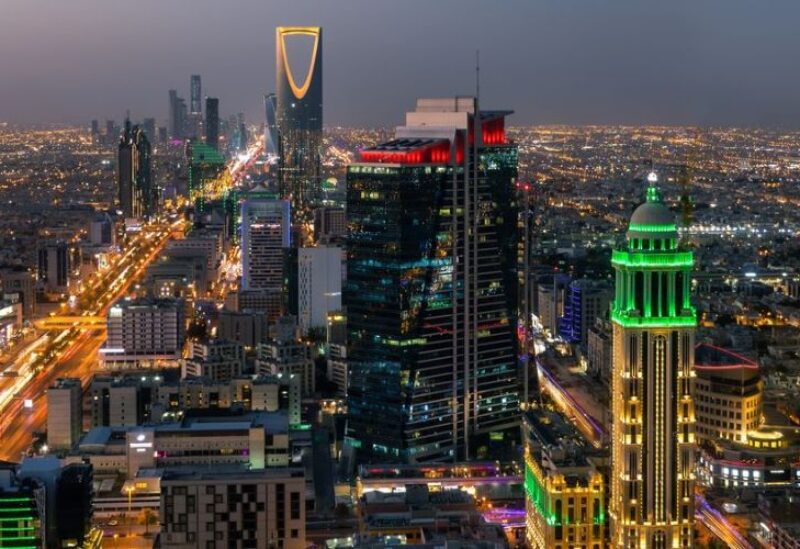 Saudi Arabia will complete a comprehensive development strategy for Riyadh next year with the goal of transforming the capital into a significant global city by 2030.
The Riyadh Royal Commission for Riyadh City's board of directors has postponed the unveiling of the 2030 strategy for the kingdom's capital owing to its large size and a few "incomplete critical aspects," according to the Saudi Press Agency on Tuesday.
"The board of the Riyadh Royal Commission has announced a resolution to postpone the launch of the Riyadh plan until 2022, considering the'magnitude of its size' and the fact that several significant components of it remain completed," according to the SPA.
Saudi Arabia, the Arab world's largest economy, is attempting to diversify away from oil by developing other sectors and investment possibilities.