Saudi Arabia's minister of economy and planning promotes investing in youth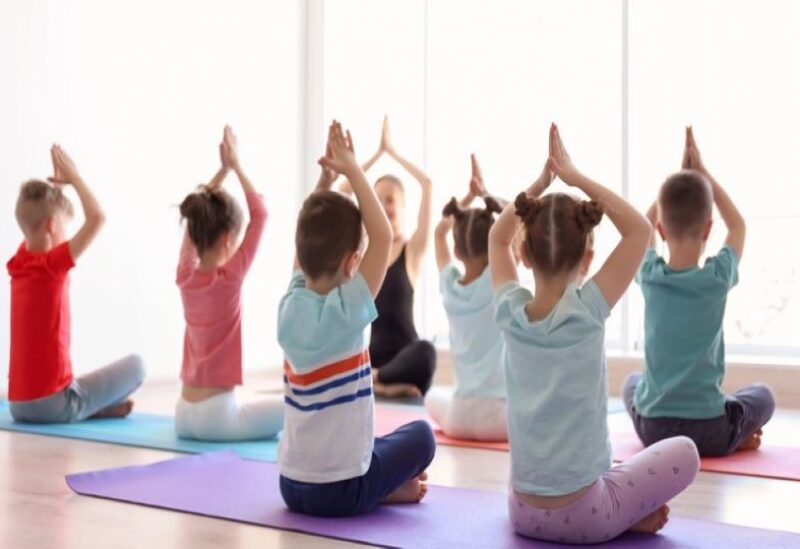 In a special interview with Arab News, the Saudi Minister of Economy and Planning, Faisal bin Fadel Al-Ibrahim, talked on the need of supporting Saudi youth.
The minister claimed that the Kingdom's economic transition under Vision 2030 will be driven by young people, who he called "the guardians of tomorrow's economy."
Al-Ibrahim stated, "We have a responsibility to make sure that young people have the skills and knowledge to contribute value and impact at the tables of decision-making.
With the youth making up the majority of the Kingdom's population, the minister highlighted some of the ways he believes Vision 2030 is opening new opportunities for younger generations.
"Vision 2030 was designed to lay the foundations for growth, bringing the Kingdom together on a journey towards a common, prosperous future," he said.