Saudi Aramco mandates banks for inaugural dollar sukuk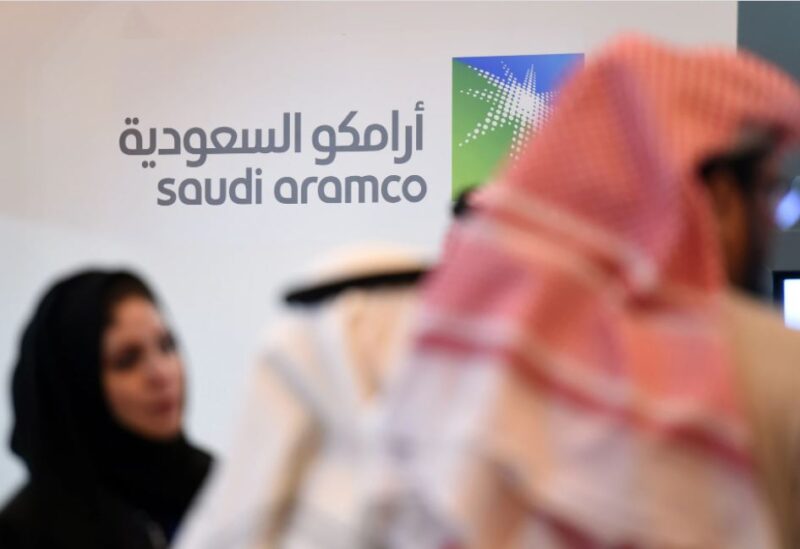 According to a document released on Monday, Saudi Aramco has recruited a wide group of banks to arrange its first issue of US dollar-denominated sukuk, as it seeks funds to meet enormous commitments to its biggest shareholder, the Saudi government.
According to a letter from one of the banks, the banks will begin holding fixed income investor calls on Monday. Sukuk will be issued in three-, five-, and ten-year tranches, depending on market conditions.