Saudi Aramco profit soars on higher prices and refining margins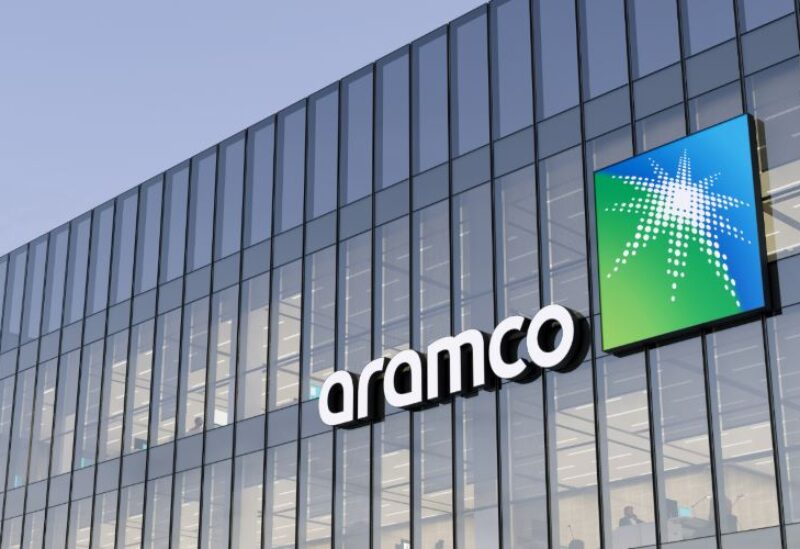 State oil giant Saudi Aramco on Sunday reported its highest quarterly profit since the company went public in 2019, boosted by higher oil prices and refining margins.
Aramco joins oil majors such as Exxon Mobil Corp and BP that have reported strong or record-breaking results in recent weeks after Western sanctions against major exporter Russia squeezed an already under-supplied global market causing a surge in crude and natural gas prices.
The company expects "oil demand to continue to grow for the rest of the decade despite downward economic pressures on short-term global forecasts," CEO Amin Nasser said in Aramco's earnings report.
Net profit increased 90% to 181.64 billion riyals ($48.39 billion) for the quarter to June 30 from 95.47 billion riyals a year earlier and compared with a mean estimate from 15 analysts of $46.2 billion.