Saudi, Qatar ends higher as China scraps COVID curbs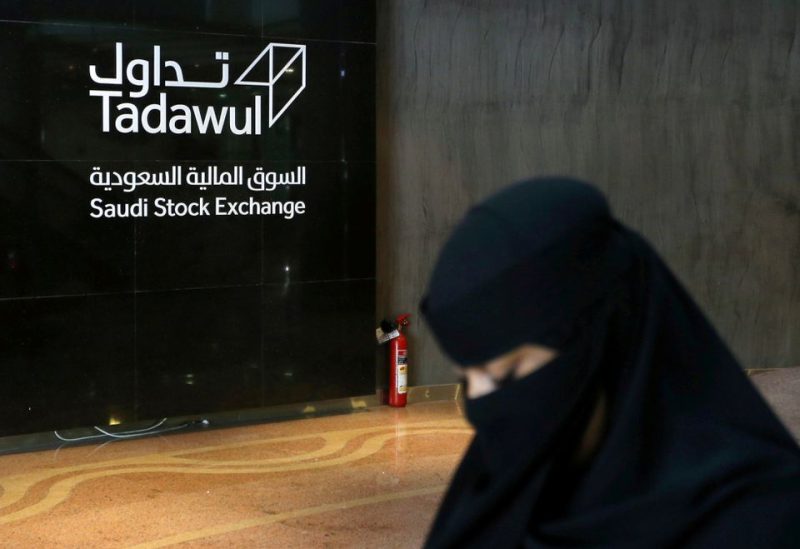 After China removed COVID restraints, raising hopes for a revival in demand in the world's second-largest economy, the Saudi and Qatari stock markets closed on Sunday with gains. The markets in Egypt and the United Arab Emirates were closed.
Oil prices, which drive the region's economic expansion, were barely altered at Friday's closing as the market countered a declining US dollar and conflicting US employment data. On Friday, Brent futures decreased 12 cents, or 0.2%, to settle at $78.57 per barrel.
Meanwhile world's top crude exporter, Saudi Arabia, lowered prices for the Arab light crude it sells to Asia to its lowest since November 2021 amid the global pressures hitting oil.
Saudi Arabia's benchmark index edged up 0.1% led by a 2.6% jump in state-owned mining company Saudi Arabian Mining Co (Ma'aden).
Among other active stocks, IT service management firm Perfect Presentation For Commercial Services close 0.8% higher, paring gains after rising as much as 2.7% in today trade after it obtained an IT services contract worth 43.9 million riyals ($11.68 million).