Saudi Tadawul Group hires advisers for IPO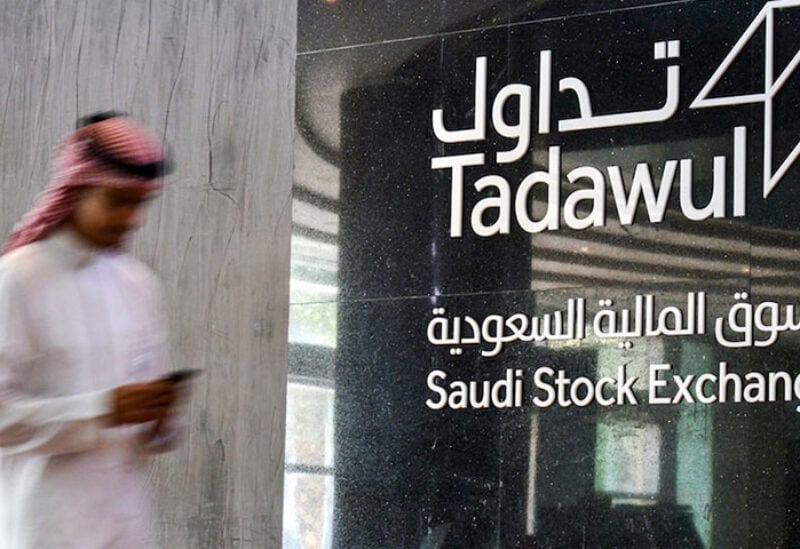 Saudi Tadawul Group, the recently formed holding company which operates the country's bourse, said it appointed NCB Capital, JP Morgan and Citigroup to advise on its initial public offering.
"The IPO will provide an important strategic dimension to realise the group's expansion plans, strengthen its position globally and align its growth objectives with the Public Investment Fund's strategy to boost the economic transformation of Saudi Arabia," the company said in a statement on Wednesday.
Saudi Tadawul Group confirmed plans to list on the kingdom's main market later this year as it unveiled changes to its corporate structure earlier this month.
An exact date and the size of the stake being floated will be revealed at a later date. Exchange bosses have also yet to confirm whether the listing will be open to foreign investors.
Tadawul, which is among the top 10 global stock markets with a market capitalization of $2.6 trillion, will become only the third publicly-traded regional stock exchange after the Dubai Financial Market and Boursa Kuwait.
The PIF is the sole shareholder of Saudi Tadawul Group, which has four subsidiaries. These include the Saudi Exchange, a dedicated arm running the kingdom's equity market previously known as the Saudi Stock Exchange Company; the Securities Clearing Centre Company (known as Muqassa); the Securities Depository Centre Company (Edaa); and a new subsidiary focused on applied technology services known as Wamid.
Sarah Al-Suhaimi was appointed as chairperson of the new Tadawul Group, while Mr Al-Hussan is the group's chief executive. Mohammed Al Rumaih heads the Saudi Exchange business and Mohammed Al Nory was appointed as chief executive of Wamid.