Saudi Telecom reports higher Q1 profit on stronger revenue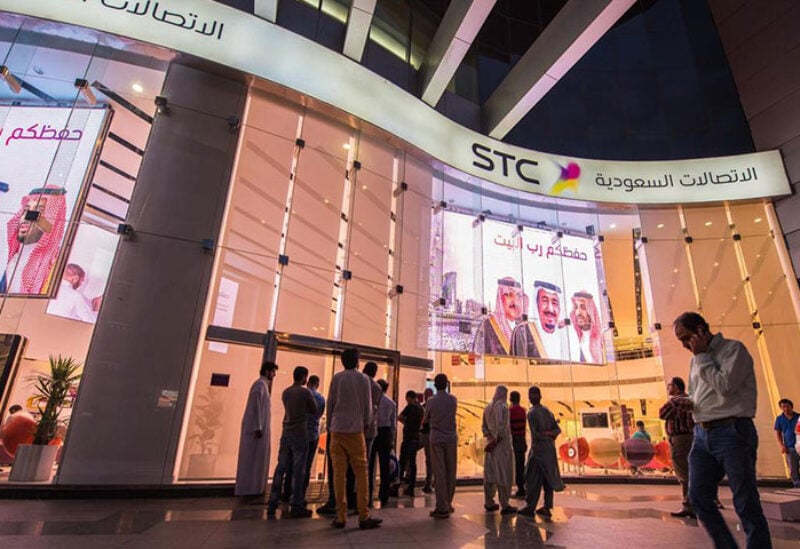 Saudi Telecom Company, the biggest telecoms operator in the kingdom by market value, reported a 1.3 percent increase in first-quarter net profit as it achieved double-digit revenue growth.
Net profit increased to $773.3 million in the three months to March 31, the company said in a statement to Saudi Arabia's Tadawul stock exchange, where its shares trade. Revenue for the quarter rose 12.6 per cent year-on-year to 15.6bn riyals.
Revenue growth was supported by an increase in its consumer business unit, where there was growth "in the broadband & fixed wireless access subscriber base by 10.1 per cent, FTTH [fibre-to-the-home] by 26 per cent, working lines by 3.1 per cent and data revenue by 4.5 per cent", STC's group chief executive Olayan Alwetaid said.
STC is majority owned by the kingdom's Public Investment Fund, which holds a 70 per cent stake in the company.
The telecoms operator, which has its headquarters in Riyadh, has about 13,500 employees in Saudi Arabia and more than 19,000 across the group.