Scotland's SNP appoints Stuart McDonald as new treasurer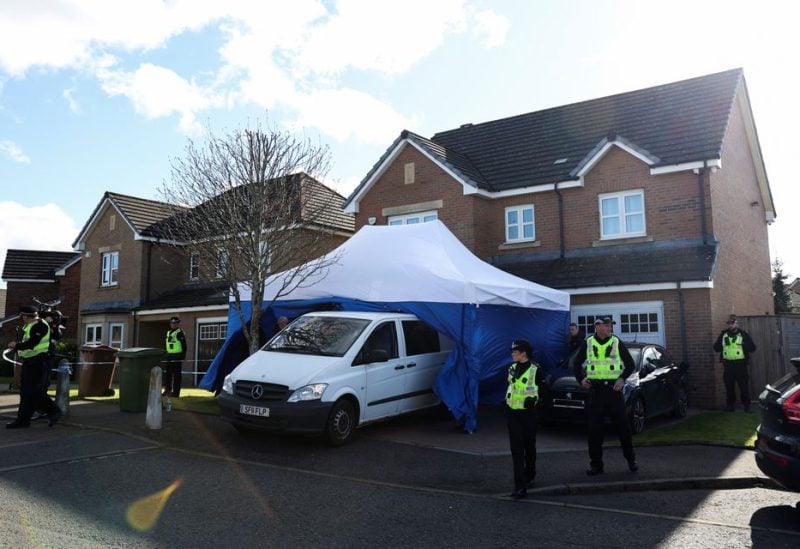 The Scottish National Party announced on Saturday that Stuart McDonald has been named national treasurer, succeeding Colin Beattie, who stood down earlier this week as police investigated the party's finances.
On Tuesday, Police Scotland detained and questioned Beattie as part of an inquiry into what happened to more than 600,000 pounds ($745,800) donated by Scottish independence activists in 2017. He was freed without charge pending further inquiry, although he stated that he will stand down from his position.
Scotland's governing party said its National Executive Committee had appointed former lawyer McDonald, a member of the Westminster parliament since 2015, as the party's Treasurer until the SNP's next Annual Conference.
"Whilst it is a difficult and challenging time, I look forward to getting on with the job of National Treasurer to help take forward the important work being led by our new party leader, Humza Yousaf, to improve the SNP's governance and transparency," McDonald said in a statement.
"I've no hesitation in stepping forward when asked to do my part in keeping our party firmly on a campaign footing as the case for Scottish independence becomes more compelling than ever."