South African rand slips; focus on global inflation prints this week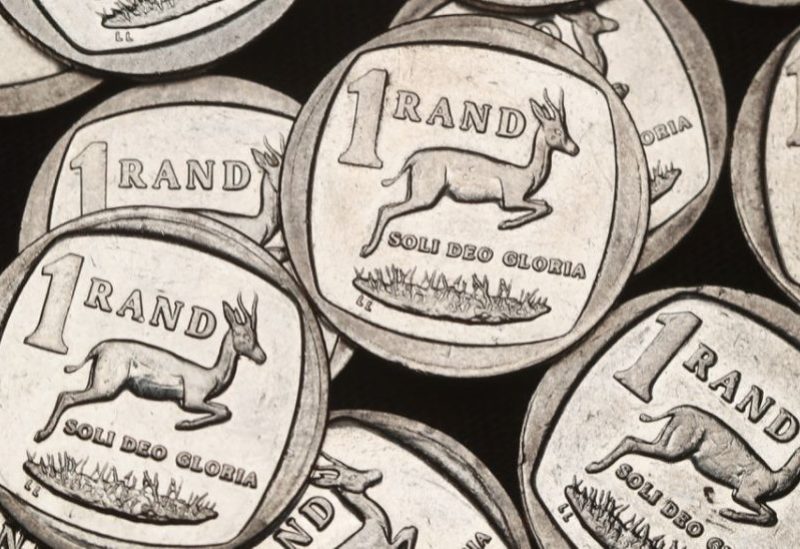 The South African rand slipped in early trade on Monday, adding to losses of more than 4% against the dollar last week, with the market focus this week on global inflation readings out of major economies including the U.S. and China.
At 0610 GMT, the rand traded at 18.4900 against the dollar , around 0.2% weaker than its Friday close, reflecting a similar rise in the dollar on global markets.
The rand's sharp drop last week was partly linked to a U.S. credit rating downgrade, but it got a reprieve on Friday after U.S. jobs data sent the dollar into a tailspin and boosted risk-sensitive currencies.
"Looking at the week ahead, currency markets will be focused on the release of inflation readings out of China, Germany and the United States," Rand Merchant Bank analysts said in a research note.
"This data can recalibrate the market's outlook on monetary policy once again, which will feed directly into currency prices, thus a cautious start to the week is envisaged."
Later on Monday the South African government will hold its weekly Treasury-bill auction.
Central bank data showed the country's net foreign reserves rose in July, to $55.626 billion from $54.936 billion in June.