South African rand tumbles to 4-month low amidst anticipation of US jobs data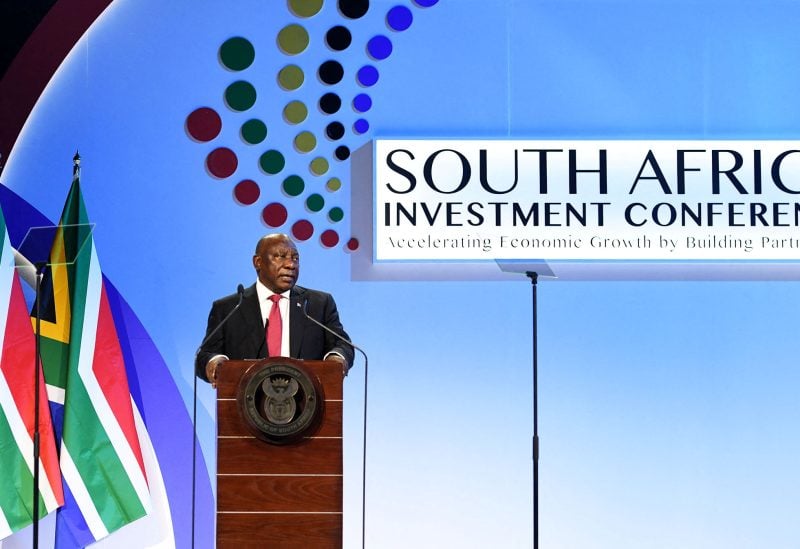 The South African rand experienced a notable decline on Thursday, reaching its lowest point in four months, amid growing concerns about the currency's fragility. Investors are anxiously awaiting signals from the upcoming U.S. employment data scheduled for release on Friday.
At 1505 GMT, the rand was exchanging at 19.5700 against the U.S. dollar, reflecting a decline of nearly 1.2 per cent from its prior closing rate. Earlier in the day, it touched 19.6325, marking its lowest point since June. In contrast, the U.S. dollar exhibited a minor weakening of approximately 0.15 per cent when measured against a basket of global currencies.
Reuters quoted Danny Greeff, Co-Head of Africa at ETM Analytics, who said, "Given South Africa's heightened fiscal risks and deteriorating economic fundamentals, the ZAR lacks resilience against the broader ebb and flow of market sentiment." He underscored the importance of the forthcoming U.S. employment data, indicating its potential to shape the rand's trajectory in the upcoming week.
The rand has already witnessed a decline of over 3 per cent against the U.S. dollar this month and a substantial 13 per cent depreciation over the course of the year. Despite these challenges, Central Bank Governor Lesetja Kganyago clarified that the bank had no intentions of intervening to protect the local currency. Reuters quoted her as saying during a webinar, "It's a futile exercise trying to defend the exchange rate," highlighting the rand's involvement in the ongoing realignment of global currencies.
Much like other risk-sensitive currencies, the rand frequently reacts to international variables, including shifts in the U.S. dollar and economic data from the United States, particularly in the absence of significant local data indicators.
Meanwhile, on the Johannesburg Stock Exchange, the blue-chip Top-40 index exhibited a closing surge of approximately 1 per cent. South Africa's benchmark 2030 government bond also displayed strength, with the yield declining by 8 basis points to 11.005 per cent.