South African rand weakens against strong dollar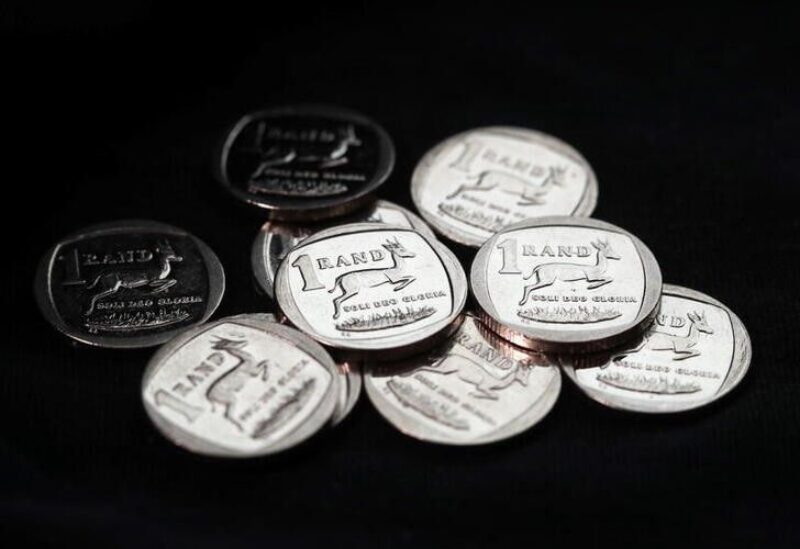 The rand fell in early trade on Monday as the dollar rose to a fresh five-week high as more Federal Reserve members signaled the probability of rapid interest rate hikes.
At 0611 GMT, the rand was trading at 17.0600 per dollar, 0.34% lower than its previous close.
The US dollar index, which compares the greenback to six competitor currencies, was trading higher at 108.23, having risen to 108.26 earlier in the day for the first time since July 15.
In the absence of big economic data on Monday, the rand is expected to follow global trends.
Global investors will be looking forward to the Jackson Hole conference later this week, where Fed Chair Jerome Powell will be among the speakers.
The government's benchmark 2030 bond rose in early deals, with the yield up 9.5 basis points 10.230%.