South Korea's KNOC signs oil storage agreement with Saudi Aramco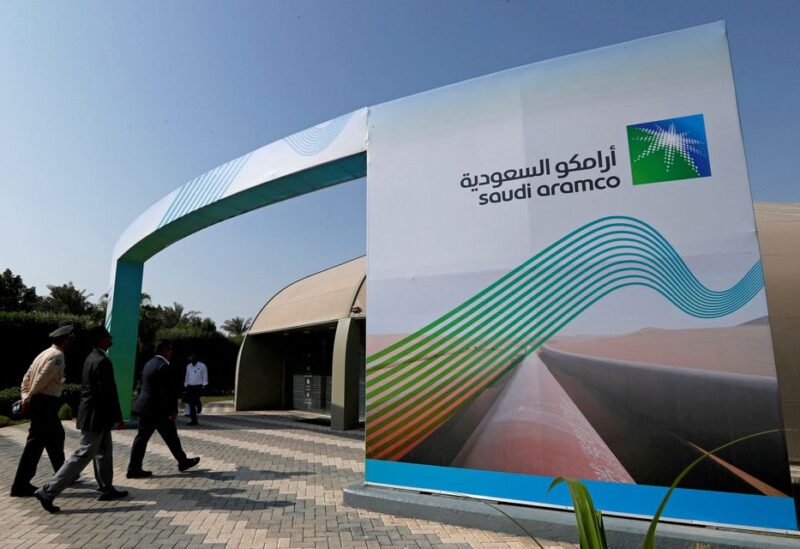 South Korea's state-run Korea National Oil Corp (KNOC) said on Monday that it has signed an oil storage agreement with Saudi Arabia's oil giant Aramco to reserve 5.3 million barrels for five years, according to Yonhap News Agency.
The agreement announced in a press release posted on KNOC's company blog was sealed as South Korean President Yoon Suk Yeol is visiting Riyadh for talks with Crown Prince Mohammed bin Salman and to attend other business events.
By storing Aramco's oil in its reserves, KNOC said it would be able to enhance energy security.
Aramco was not immediately reachable for comment.
Yoon's office said on Sunday that the oil will be stored at a reserve in South Korea's southeastern port city of Ulsan, and the country has also secured the right to preferentially purchase the stored oil in case of emergency, as well as rental fees for the five-year period.
South Korea is the world's fifth-biggest crude oil buyer, and Saudi Arabia is its number one provider.