SpaceX whizzes past annual launch record with Starlink mission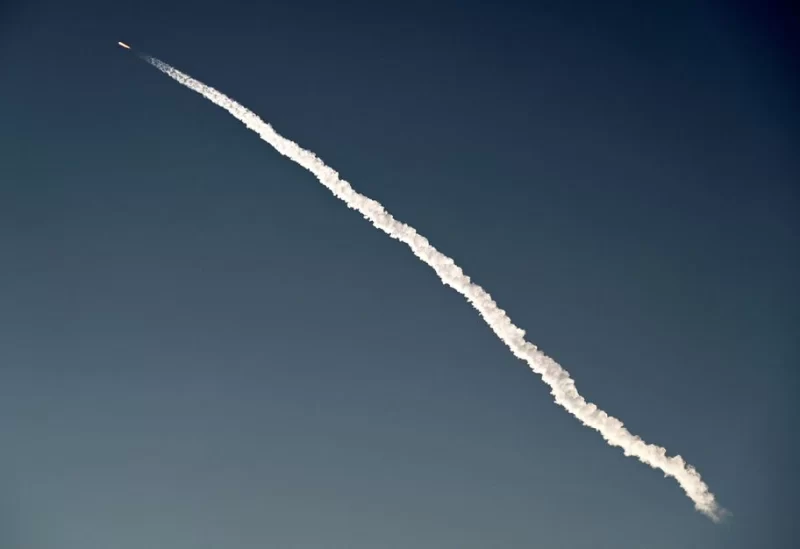 Elon Musk's SpaceX set a new record for the number of rockets launched in a calendar year on Friday, breaking previous year's total of 31 flights during a frenetic effort to launch its own broadband satellites into space.
SpaceX's 32nd launch of 2022, using its workhorse Falcon 9 rocket, comes as the firm pushes to establish Starlink, a mostly consumer-based service with hundreds of thousands of internet subscribers.
The flight launched from the Vandenberg Space Force Base in California, where the business has a launch facility. So far, SpaceX has sent almost 3,000 Starlink satellites into orbit.
The flight on Friday maintains SpaceX on track to meet its target of 52 orbital missions by the end of the year, virtually tripling its yearly launch cadence with the reusable Falcon 9, which SpaceX claims can be reflown up to 15 times.