Sri Lanka in talks for $100 million emergency funding from Beijing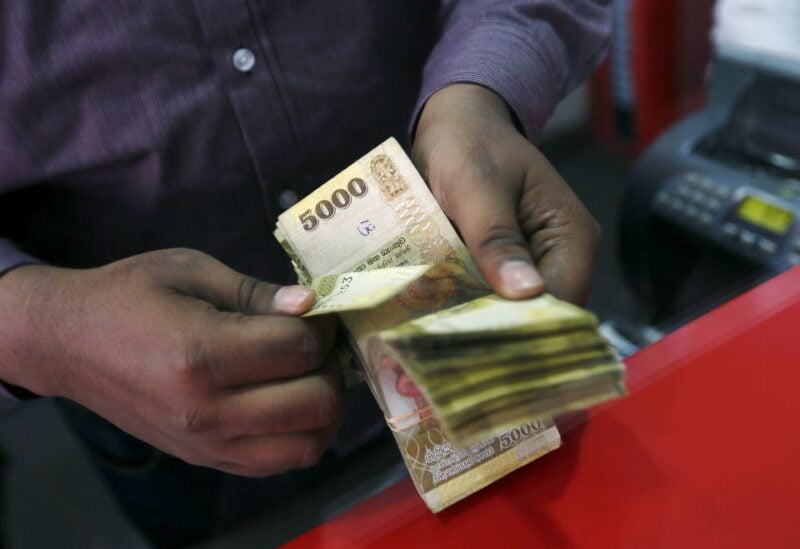 Sri Lanka's finance minister said on Sunday that the China-backed Asian Infrastructure Investment Bank is contemplating providing $100 million in emergency assistance.
Sri Lanka has requested foreign-exchange liquidity help from the lender, according to a statement.
The South Asian island's economy is in danger, with useable foreign reserves down to $50 million, according to Finance Minister Ali Sabry, after being hit hard by the epidemic, increasing oil costs, and populist tax cuts by President Gotabaya Rajapaksa's administration.
Thousands of people have taken to the streets in almost a month of generally peaceful protests due to a lack of imported food, gasoline, and medications. On Friday, Rajapaksa proclaimed the second state of emergency in five weeks.